Simple & Delicious Recipes and Entertaining Ideas
Whether you need tablescape ideas for entertaining or simple and delicious recipes, you can find it all on this website. Be the life of the party, I'll show you how!


Trending Posts
See what's trending on the site! Find a new recipe, tutorial, or entertaining idea you can implement immediately.


Valentines Recipes
Holidays are my favorite. I love fall as much as the other millennial girlies out there. Here are some of my fave recipes for the season. Check out ideas for recipes, tablescapes, and more.


Desserts
These desserts are easy to make, beautiful, and are bound to impress your guests! Everything from simple layer cakes to cupcakes to pies and so much more.


Spring Favorites




Get my secrets & tips for easier entertaining and baking.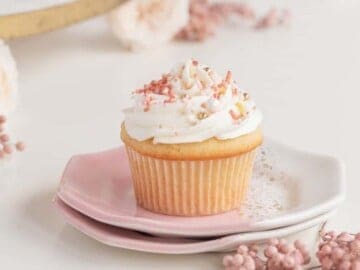 Lifestyle
These lifestyle posts include everything from gift guides to resource lists to home how-tos.


Recipes
These recipes are great for entertaining. Whether you are making a small batch of cupcakes for a small gathering or need large meals for a holiday, you can find all delicious recipes here.


Featured In