This is a very different post than what I normally post about on this website...food, recipes, events, etc. But when I was in school for sociology, I would 100% have thought that I'd be online fighting daily for social injustices. I tend to keep it to my personal life (work, family, marching, donating, etc.), facebook, and sometimes my instagram stories. But we are at a true turning point in history. This systematic problem has been around for hundreds of years, but we are at the point where yes, we are late to the game, but there is no more time to give. WE MUST ACT NOW. So whether you are white, hispanic, asian, or any other race or color, we must work together on anti-racism for the Black American community. As Angela Davis wisely said "In a racist society it is not enough to be non-racist, we must be anti-racist."
I am not going to use my platform today to talk about how sad I am, how disappointed, what my OWN feelings are because let's face it...right now, my feelings don't matter. Lives are being lost based on the color of someone's skin. So instead, I'll use your time and mine to focus on what we CAN do to make things better.
Do not get it wrong, myself and others have done a lot of work to compile lists of resources but it is going to take you time and energy to sift through them, read them, listen, apply them to your daily life, fight, and most importantly to keep it going LONG after these protests end. YOU MUST DO THE WORK. You must face the discomfort of unpacking the learned racism in our society. It will be uncomfortable at times...but is a human life worth more than feeling uncomfortable and doing a bit of work each day to save lives? If you aren't saying yes to that question... some self-reflection is needed. Also, for those who are facing the "feed fatigue" of the internet, please read this post: https://www.instagram.com/p/CA0_G0zDXTr/
Okay, let's get to business. Below are a ton of resources I've collected from what I've seen on the internet, what people I follow post, and some research. I am admitting now that this list is NOT complete, I need your help with that. If you see something missing please comment below or email me. I am willing to admit, I'm not an expert, but using our voices and platforms right now are vital. DOING THE WORK IS VITAL.
This is NOT the time to share your tears, but rather to grow, learn, and share. Share what you are learning and how you're growing and changing. Share on social, this is important in today's world. And your words can change and influence someone else to do the work! Let's call out our friends, family, coworkers, and everyone we know. Sharing 1 post, donating, and saying "I'm anti-racist" isn't enough. We must do the work. Let's start here together and move forward.
Graphics I've used link back to the original artists!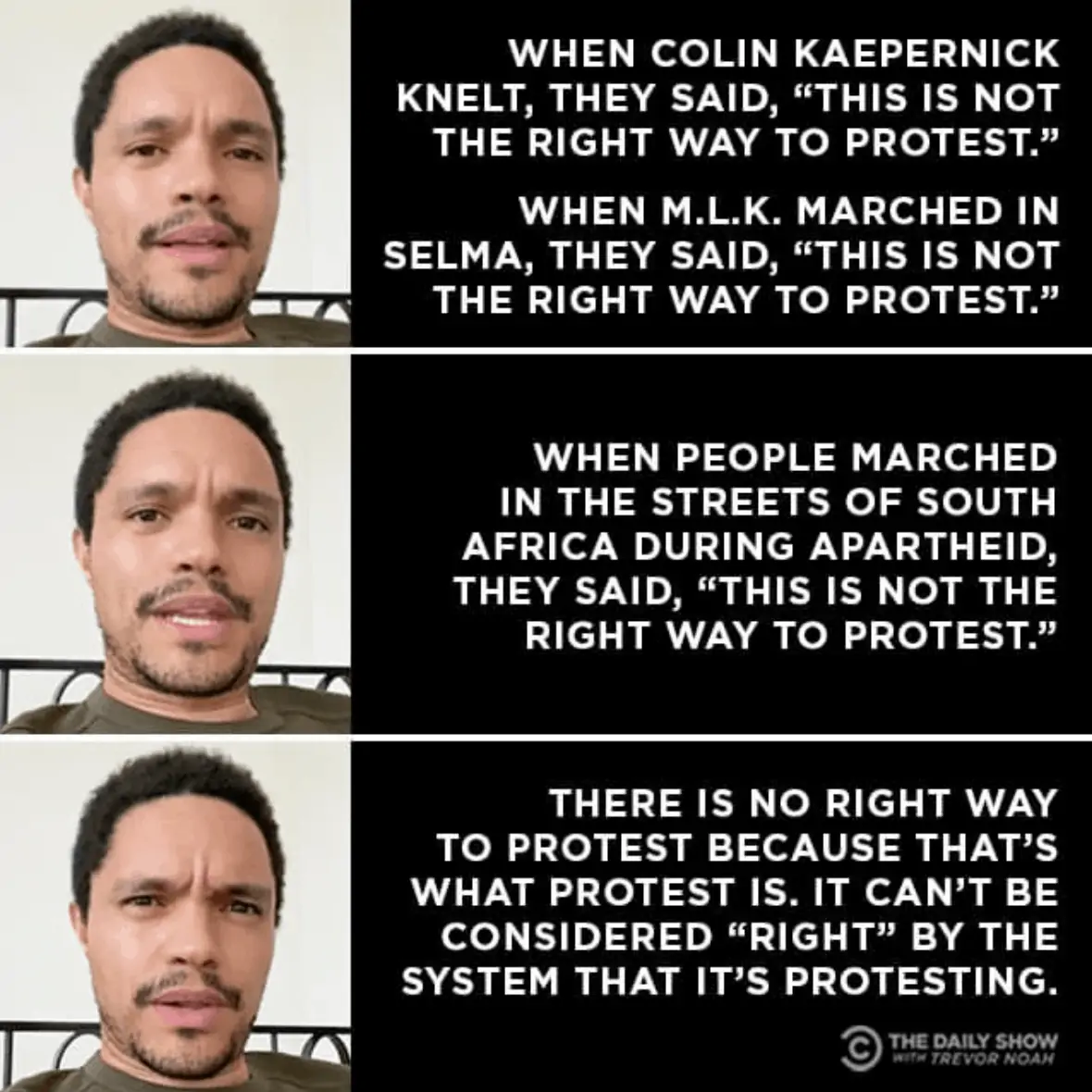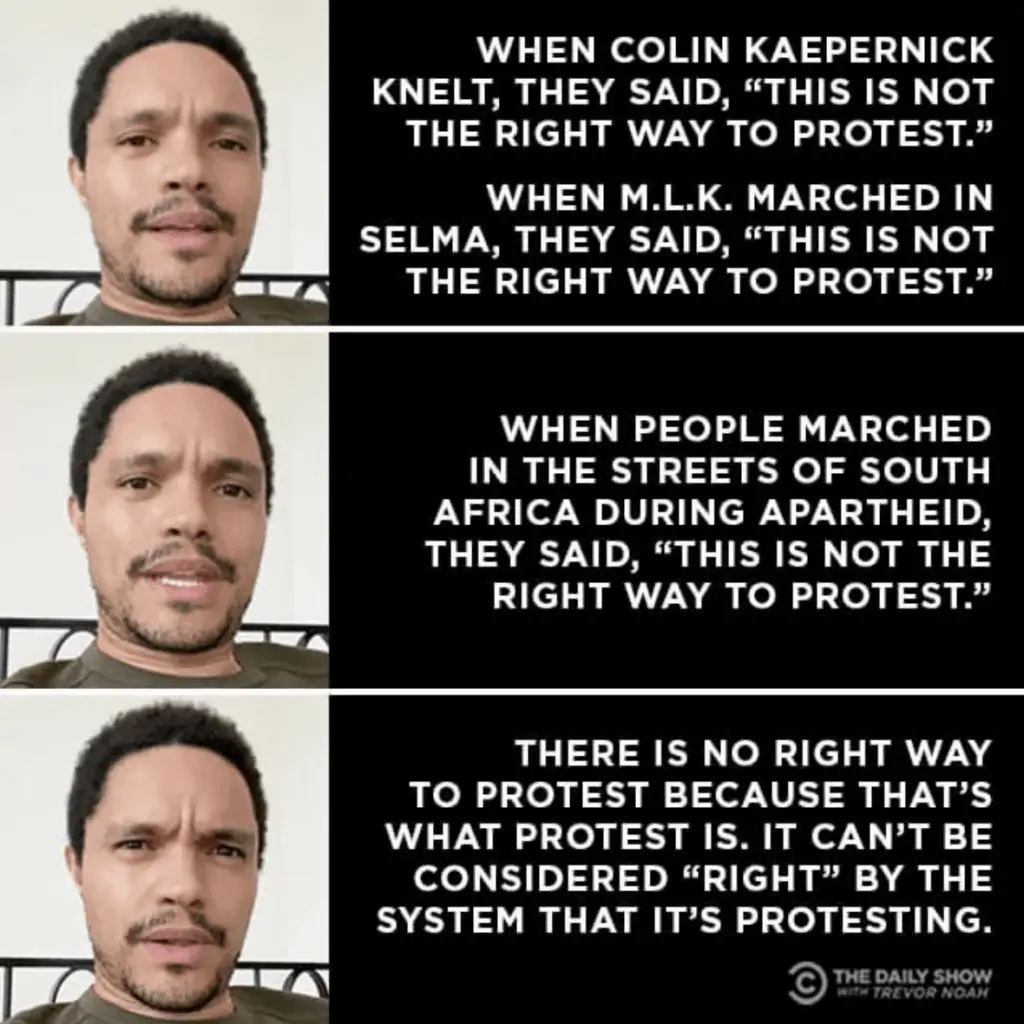 Actions right now:
I will try to keep this updated as much as possible with quick actions that are happening now. PLEASE DO NOT SKIP OVER THE REST OF THIS THOUGH. That's the work we must be continuing to do!
Petitions to sign and Emails to Send:
This is the bare minimum we can all be doing...like the lowest on the list, so please sign them all first before getting down to the real work! all of these are called Justice for...by the creators of them. But this isn't Justice, this is holding being Accountable. This is from the words of Kamala Harris and Brittany Packyetti Cunningham. I have also recently been made aware that Change.Org is NOT an okay place to be signing petitions, but rather the below is more significant.
Donations to Give:
Please be sure you're not giving to others to give on your behalf...also, places like change.org may be good to sign petitions, but give directly to the organizations you are helping. Usually the smaller/local ones it's better to give to the organizations directly and those organizations are put together by the people who benefits directly. If you are concerned, do your research. But these are some good resources to start from! And no, donating isn't enough, we must do the work.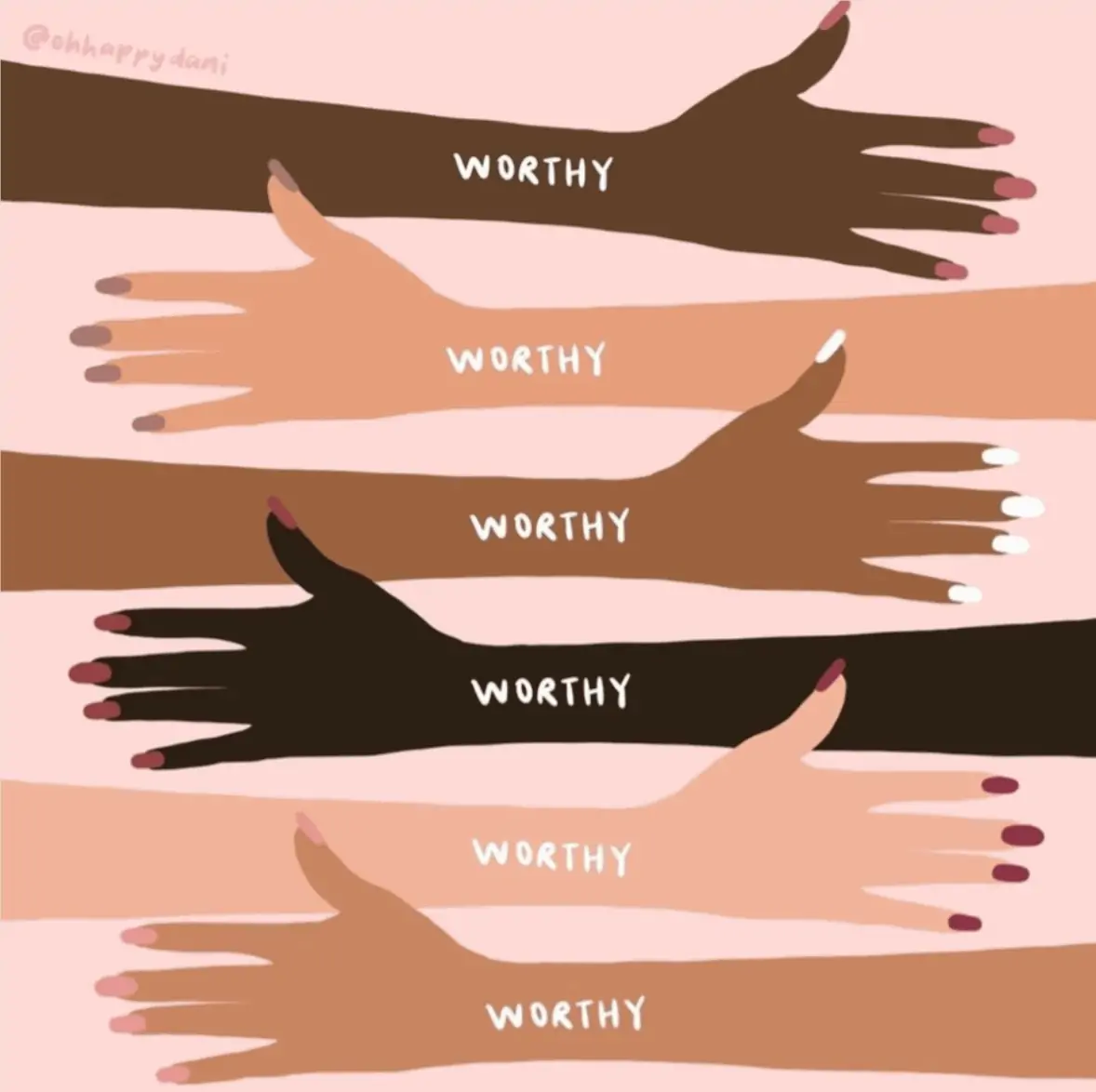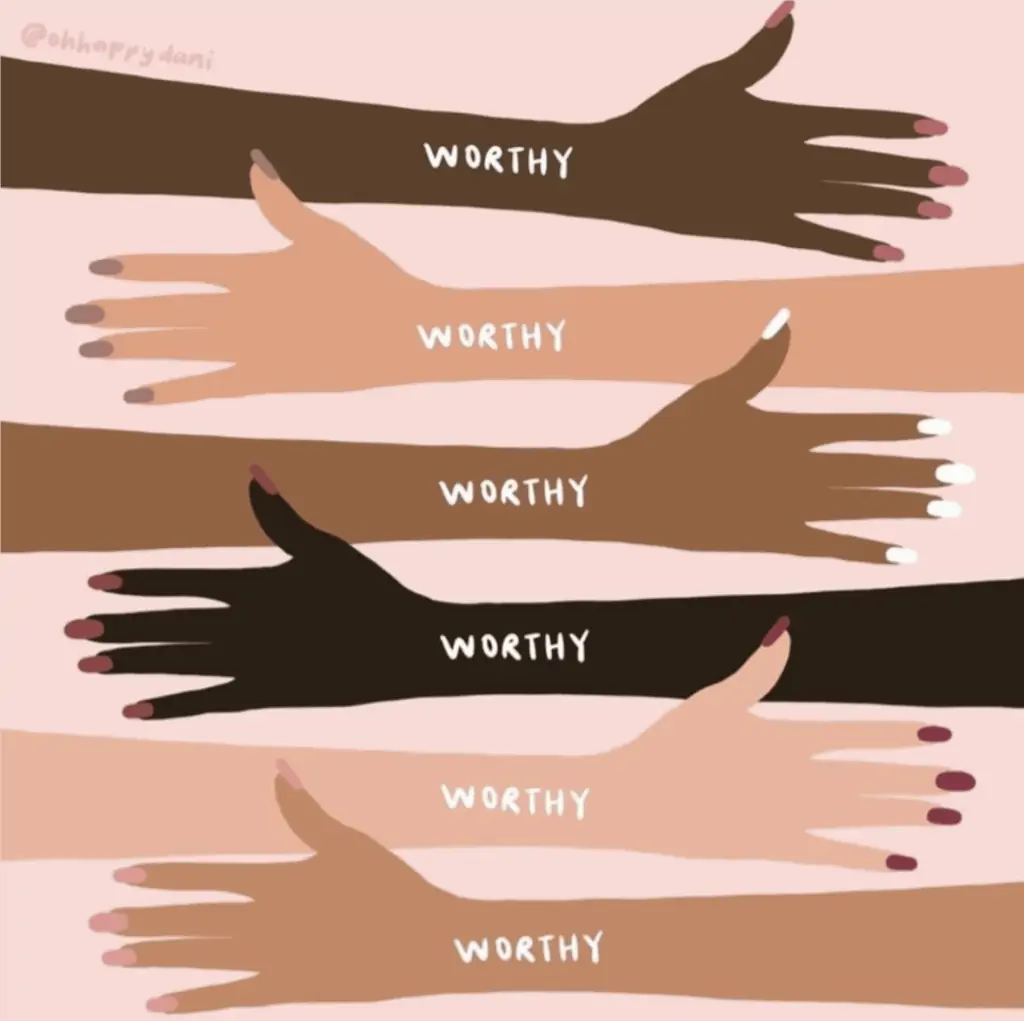 Accounts to Follow:
These are great accounts to follow. These people don't owe you anything, so please stay out of their DM's, be respectful and thankful for the work and resources they are sharing. If you are having trouble finding something 1) Google it. 2) DM or email me, as a white ally I am willing to help with that! Sharing and posting is great, but it's not the real work...go below to start the REAL work.
Emails and Changes to Make:
These are some of the business, influencer, company changes that we can make. What are the emails we can send to companies and help those goals, what are the things white influencers can do for the cause, and more. Please send me your thoughts and updates and I'll add more!
Courses and Challenges on Anti-Racism:
I have personally been participating in these courses and I would love for you to join me. This is the way to truly start to unpack the racism in our society that you were never (hopefully) intentionally taught. They are free and completely put together for you. Please consider giving financially to the makers however, as it has taken them much work to put them together!
Resources for Protesting:
There are a lot more resources for this, but honestly, the biggest and more important resource is BLM. I don't want to start posting too many others or city specific as we all need to follow the main movement. So many protests are going into riots by people not actually involved with BLM or peaceful protests. Do your research before participating and follow their rules, not your own.
Resources for those who can't protest, but wish to help:
With us being in the middle of a pandemic, this is a tough time for people to go out and protest. Some also, don't feel safe. That's okay. Everyone has to do what is right for themselves in a wild time like these. But if you are at home there are a few things you can be doing. 1) Yes, please be doing the work here and educating yourself 2) Post about how to educate, give resources, etc. 3) Watch a protest live on insta from a protester...NOT from the media. 4) Review this list from Twitter for good ways to help 5) Financially help through the links below: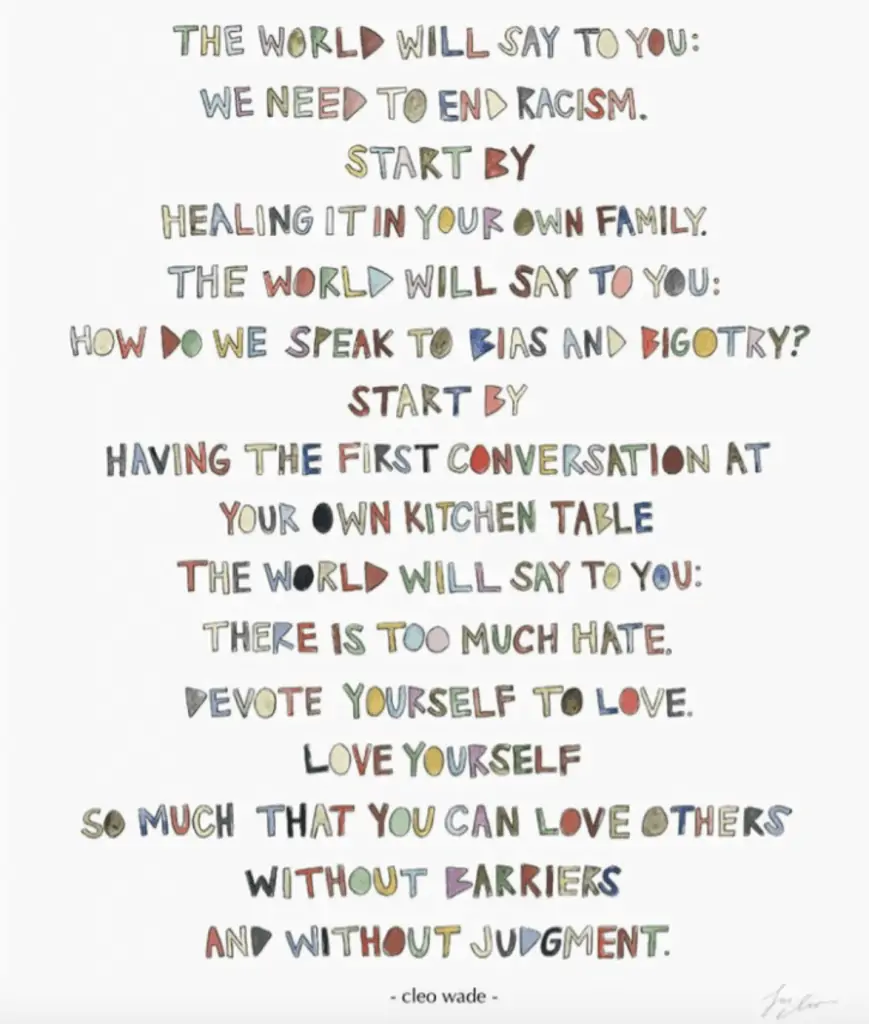 Good Videos to watch
These are videos I came across on the internet that have helped explain things covering many viewpoints, but all one mission.
Articles for you to reference:
These are some articles I have came across on the internet that have helped explain things covering many viewpoints, but all one mission.
Food-Based Articles:
Food and Race Based Podcasts/Episodes:
City Specific:
These were found online for each city and were put together by news sources and communities, they are credited within each link! Some of these are Black owned restaurants to support, local Black owned business, and some are just resources for the whole city...protests, what to do in government, etc.
Other Resource Lists (including Movies, TV Shows, Books, Podcasts)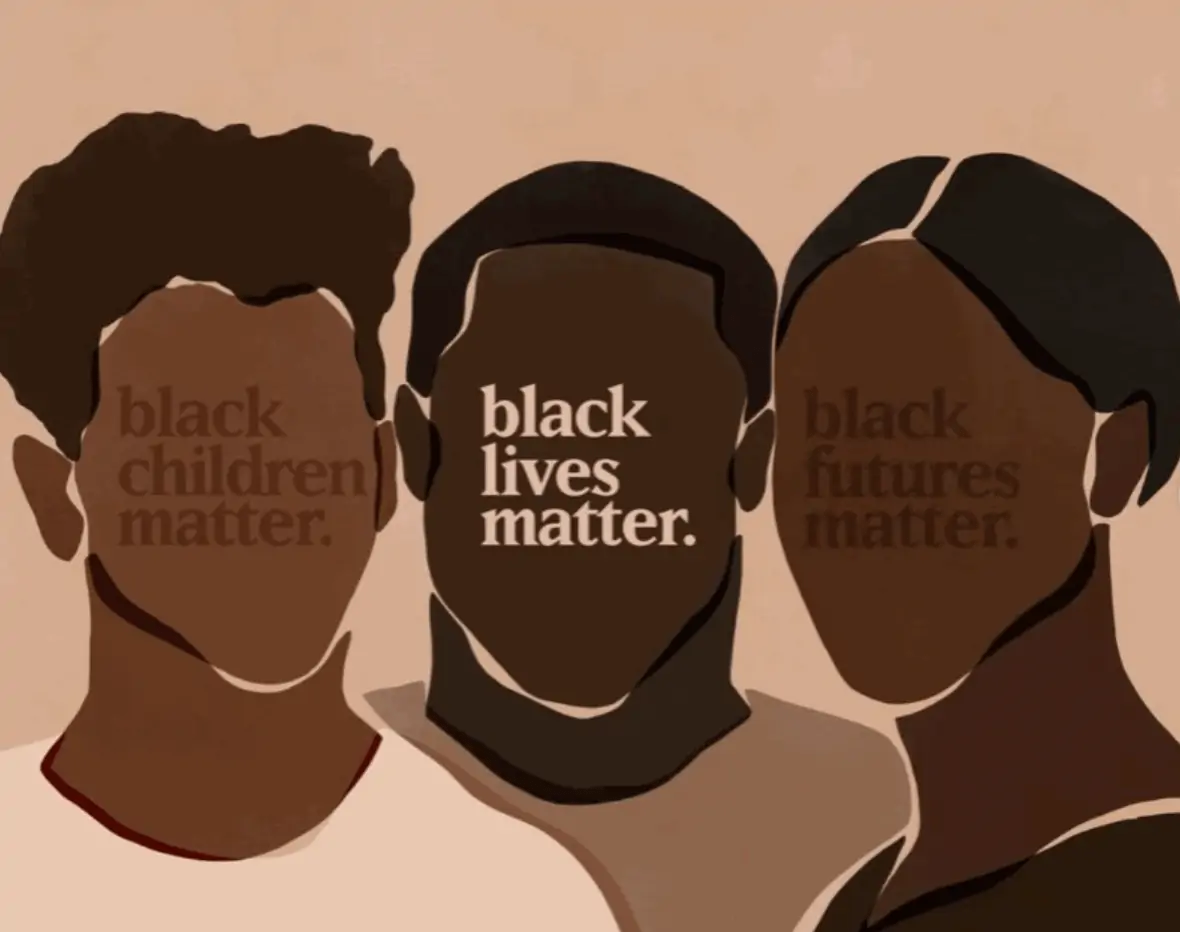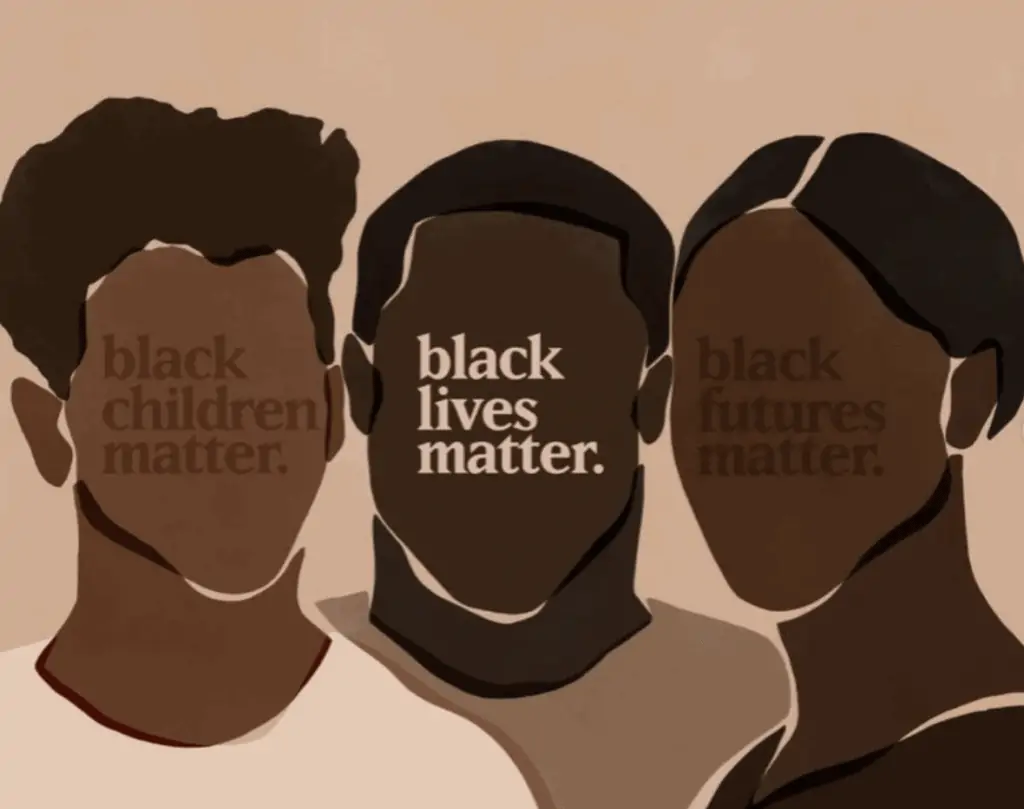 Books:
These are just a few of my own favorite books. I've been compiling others through the resources just above this. Please be actively reading and growing.
Black Bloggers and Influencers to Follow:
These are some of my favorite Black bloggers to follow, food from lifestyle. Again there are SO SO SO many others, but if you aren't following some of these folks, do it. Your feed should be diverse and beautiful! I also found this great resource for Black food bloggers: https://blog.feedspot.com/black_food_bloggers/.
Food
Lifestyle
Black Owned Businesses to Support:
I am so excited for this list and honestly am ashamed to admit I wasn't going out of my way to buy from #blackownedbusiness and am so excited to change that with these amazing companies. Honestly, many came from a list someone else provided below, a few I personally followed, some from a list of Target finds from Essence, and then by using the hashtag #blackowned business. GUYS IT WAS THAT EASY TO FIND AMAZING BUSINESSES THAT WAY. Try it! I know there are WAY more than this, but if I missed someone it's not intentional. Please comment below and I'll add them as soon as possible. I am doing links to their insta handles so you can follow them on social (THE LEAST WE CAN DO TO SUPPORT) and then buy from there!
Beauty and Feminine Products: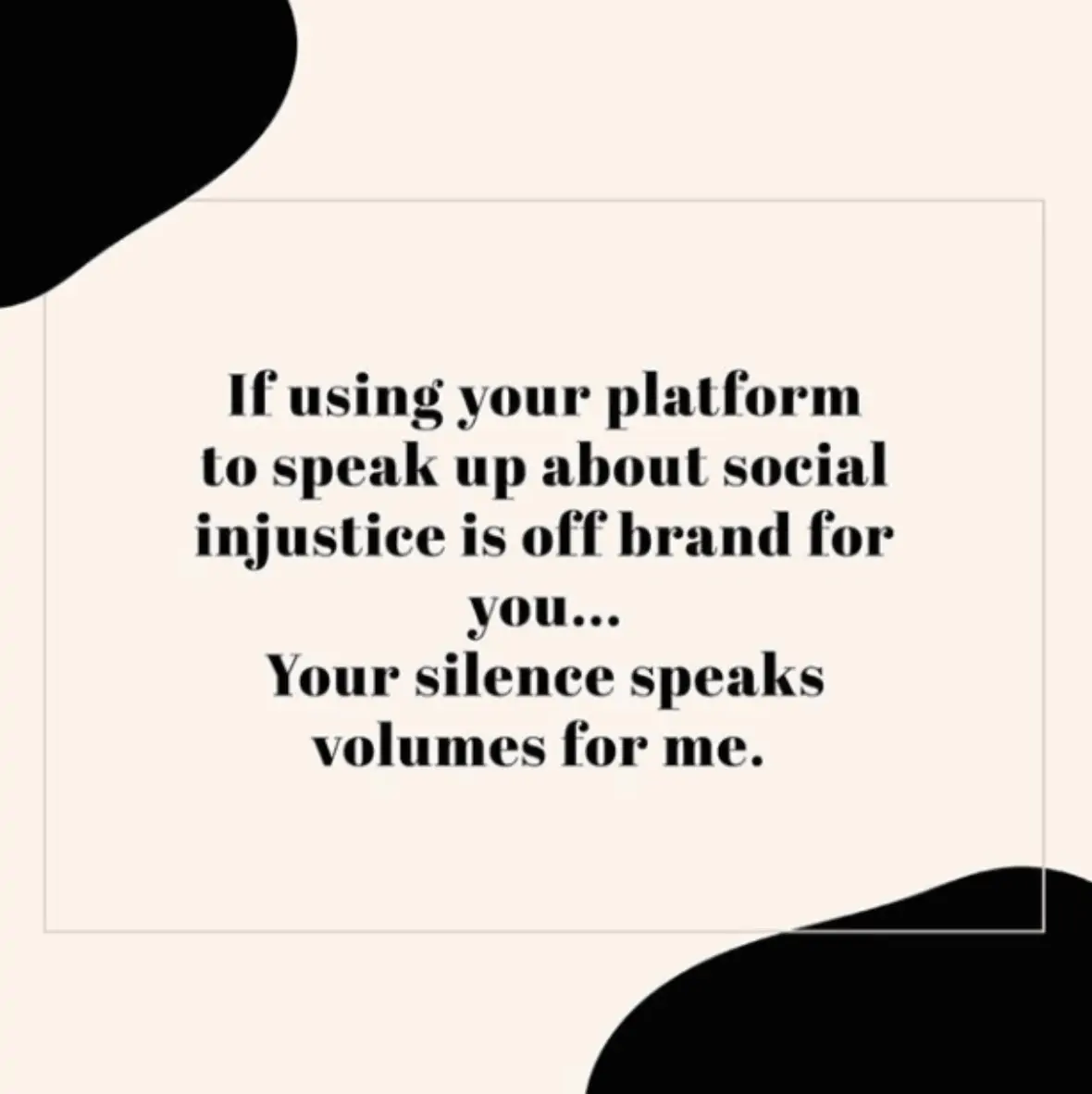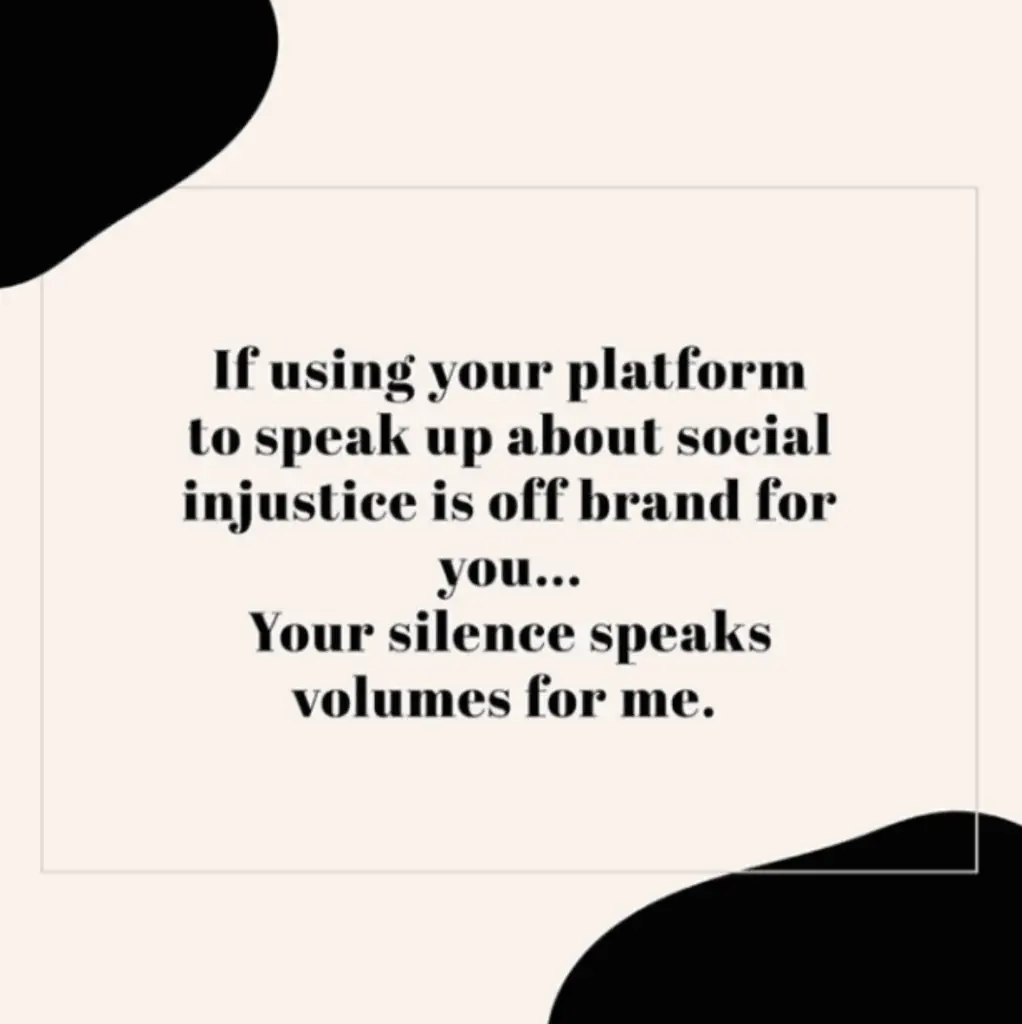 Artwork by April Gray of C.C. Monroe Design
Food and Health
Home
Fashion
Toys
Art, Design, and Photography
Books
Police Brutality at Protests:
This isn't to just crap on the police. This is to show evidence of real situations. Many of these have been handled and police have been fired or moved to desk duty. If their captains and mayors and governors know it is wrong...you should too. For my Black friends and community members, this can be triggering, so I wanted to place a warning here.
Other Social Justice Posts