My name is Amanda and I am a professional event planner, as well as a published photographer, stylist, and recipe developer. I created this site as a place to share and teach about all my favorite things...parties, food, and capturing and styling photos!
I started event planning in 2013, but really got into the "blog" world, starting this website when I moved to St. Louis in 2015 as a way to meet new people and build a community. I created a food blog called "Feed Me with Amanda". It was a place where I could share my favorite recipes, travels and where to eat on those travels. But I wanted to expand beyond that and encompass all the things I do and love. Now I'm back in California, living in the Sacramento area, and hoping to share everything with you all here on my new site Amanda Wilens where we together will Plan, Plate, and Celebrate!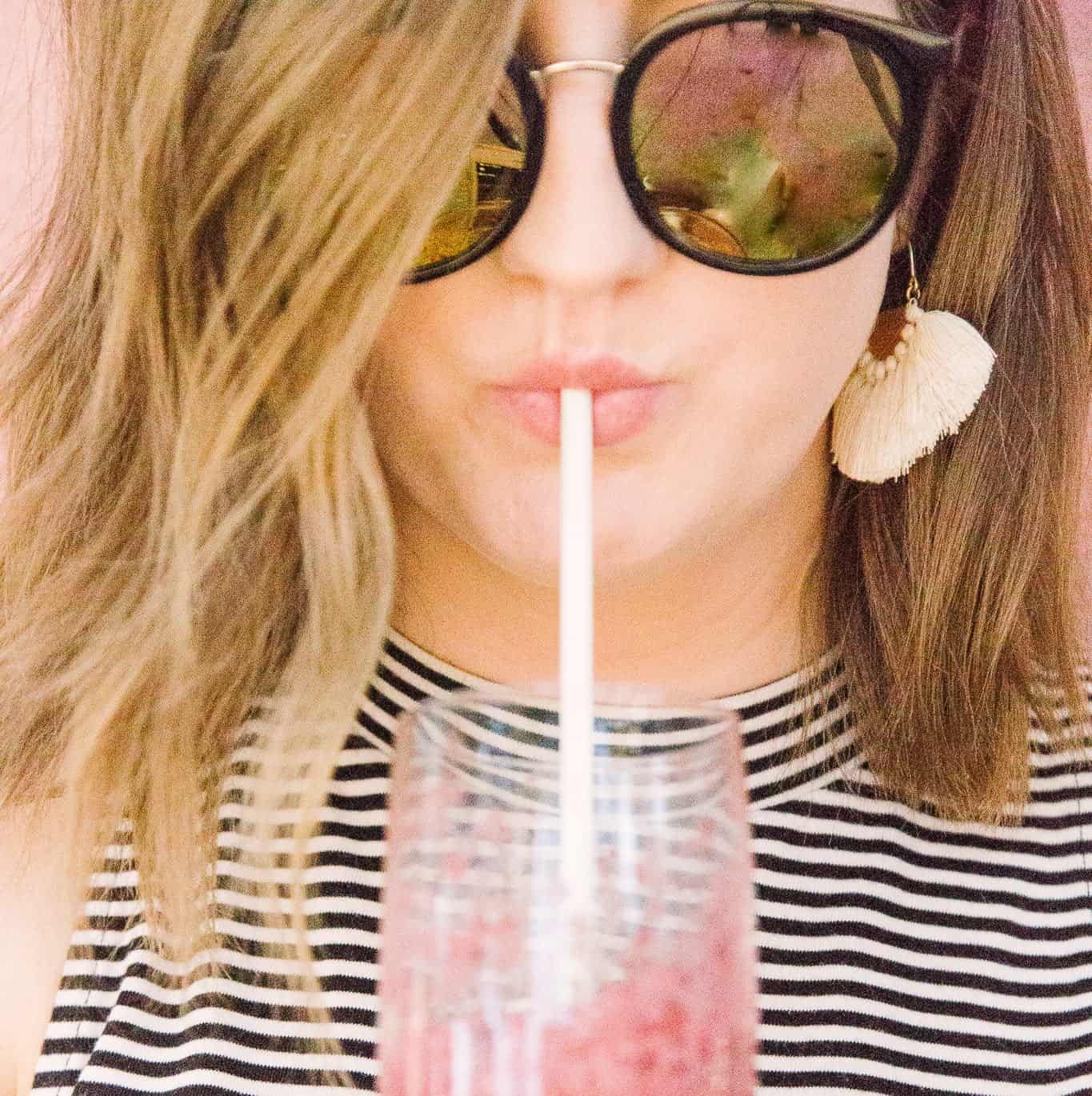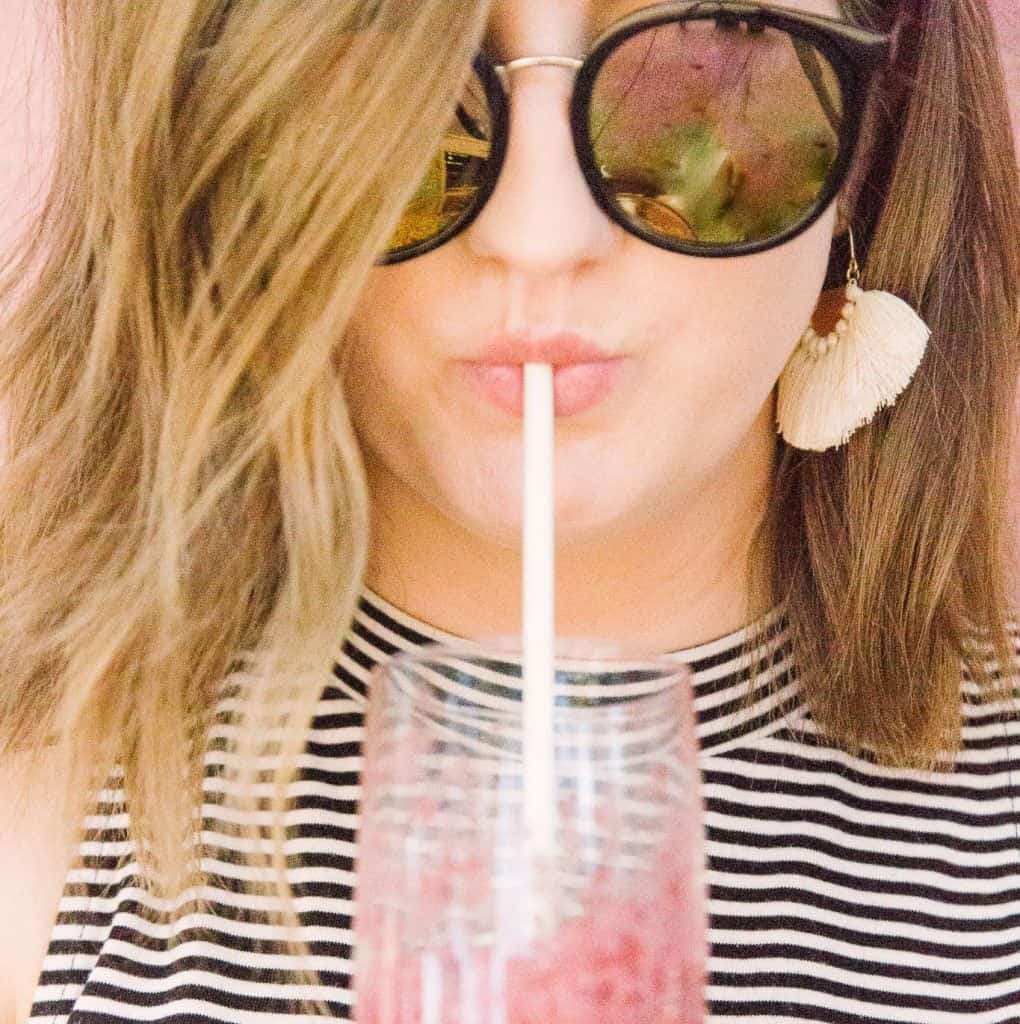 My Work
Since starting this blog I've met and worked with some amazing folks and I am so lucky to have such an amazing support system. I've now expanded from my events background to styling, recipe development, workshops, photography, and social media. I love working with great companies and restaurants. If you would like to work on a recipe or project together, please feel free to email me at hello(at)amandawilens(dot)com or head to my contact page.
To see my photography and styling portfolio for products, food, family, and travels, as well as my social media and digital marketing services, please head over to amandawilensphotography.com!
I've joined a few teams that I am so happy to be a part of. I am a contributor to LaurenConrad.com, contributor and influencer for LC Lauren Conrad, and contribute photos and recipes to The Little Market. I'm the Digital Marketing and Social Media Manager at Tastemaker Conference. And a member of Foodie Tribe. Some of my features and partners across different pages can be found below!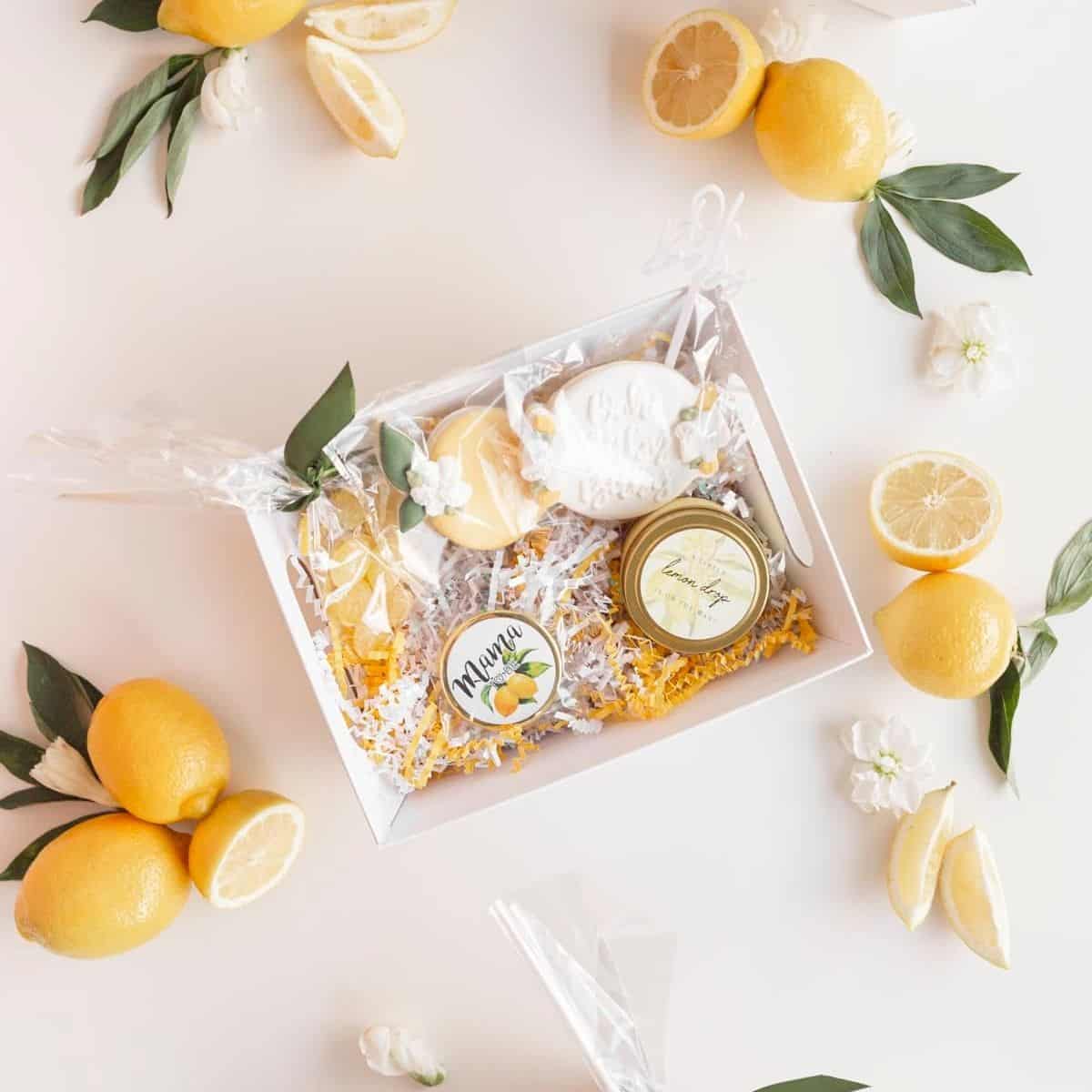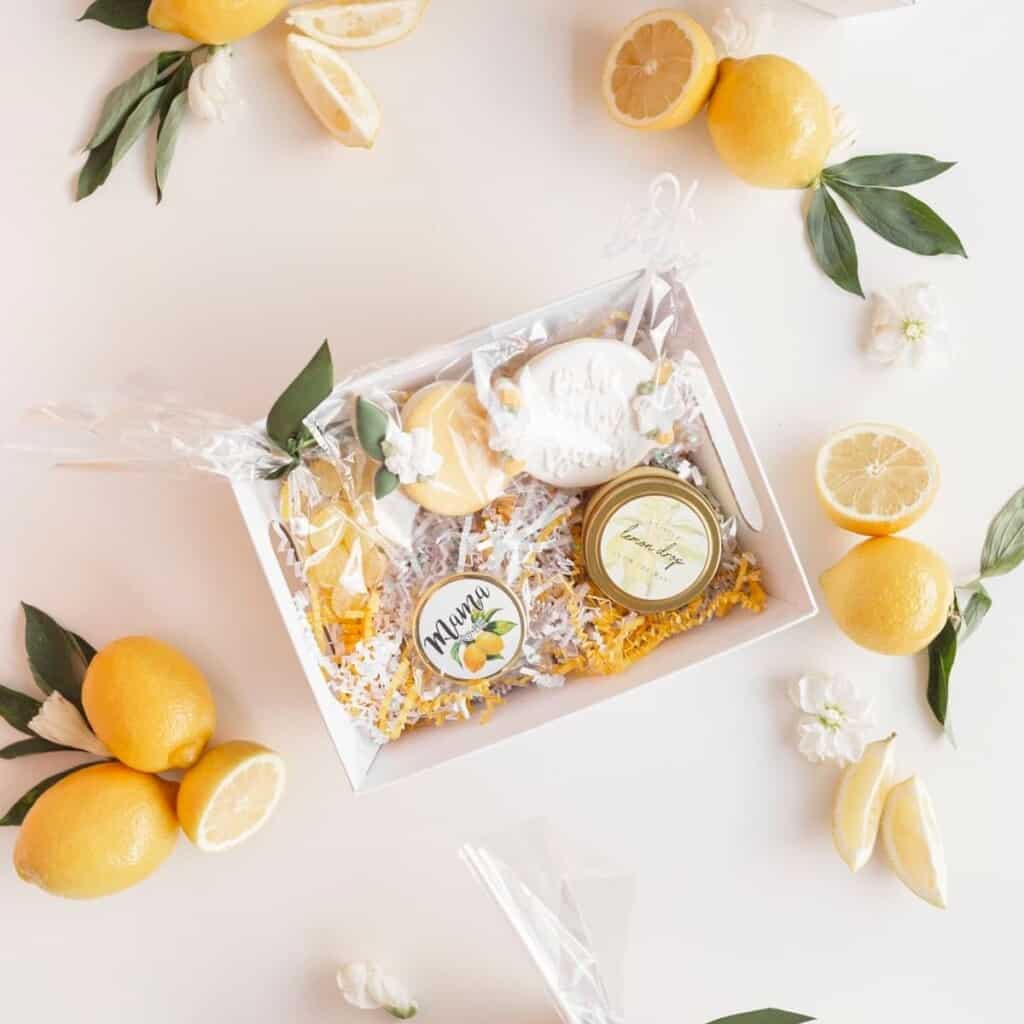 "Amanda is so talented and I absolutely love looking through her final photos for us. They are absolutely incredible! She always overdelivers and we so appreciate it. Always impressed by the creativity and innovation in the content ideas."
– Hannah, The Little Market


"We are the biggest fans of her work and we cannot think of a better person to help with this article! The photos and recipe are perfect!!! Seriously I love the photos and the recipe is easy to follow, the whole thing is AMAZING!!! It's exactly what I had in mind!"
– Kirra, Inspired by This
Testimonials from Partners
"We love working with Amanda. She's like a Martha Stewart, Joanna Gaines, and Lauren Conrad all in one person! We're always happy when she works with our team and the great content she creates for us."
– Rachel, Polka Dot Media (Lauren Conrad Co. and LC Lauren Conrad)


"First things first, her images are SO beautiful. She far exceeds our expectations and we are always so excited to get her content in front of our audiences. She is a dream partner to have!"
– Megan, Greetabl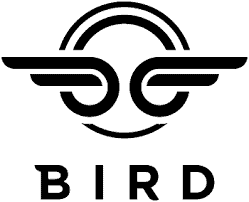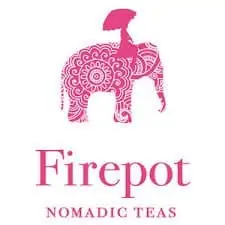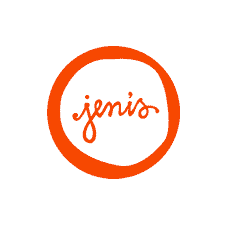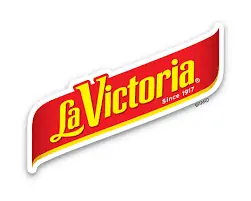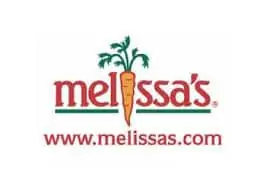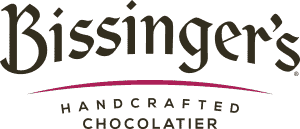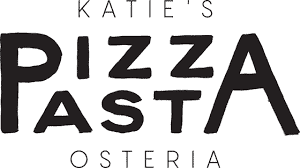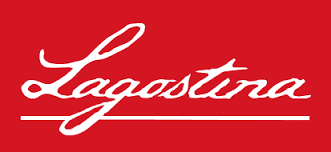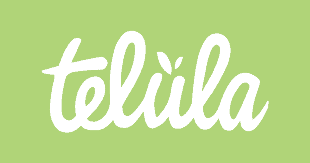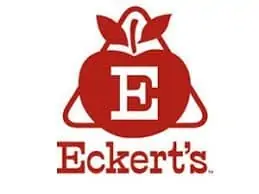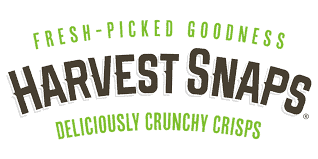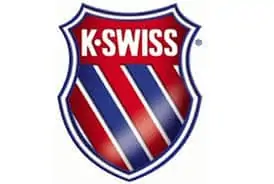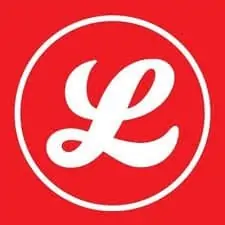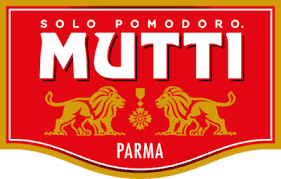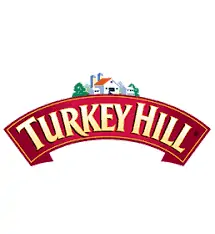 Editorial Work


Podcasts


Top Posts