Whether you are celebrating Easter or just looking for some delicious spring brunch recipes, this post will help you create the best meal! I'm a big fan of quiche, scones, and cocktails/mocktails at a brunch. I hope this list helps you put together a great menu!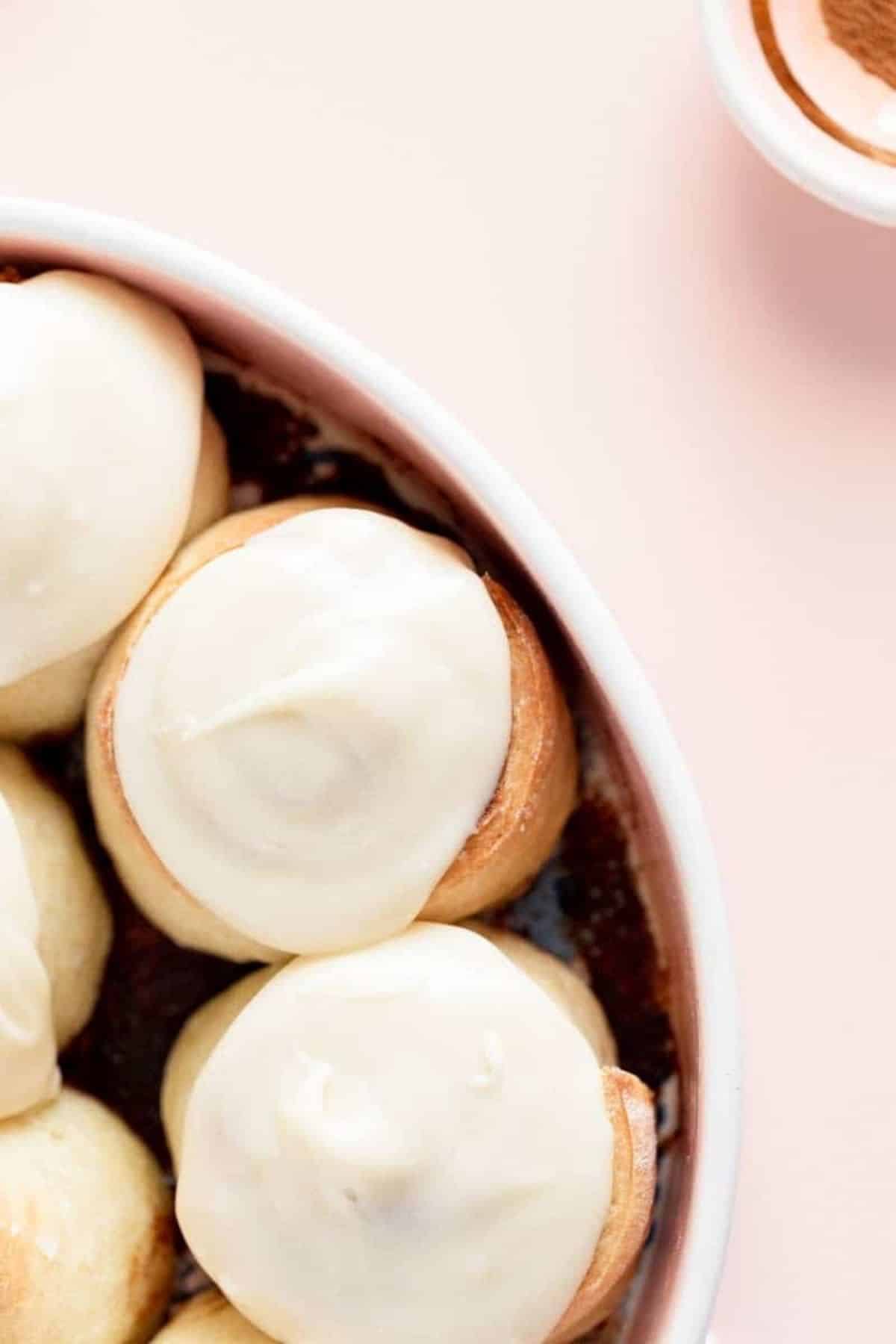 Here is a new recipe I've created with tons of veggies, herbs, and feta cheese. Quiche is always a great and easy solution for brunch. You can use store bought or homemade pie dough and half a dozen eggs...and basically any veggies and herbs you have in the fridge to make something delicious.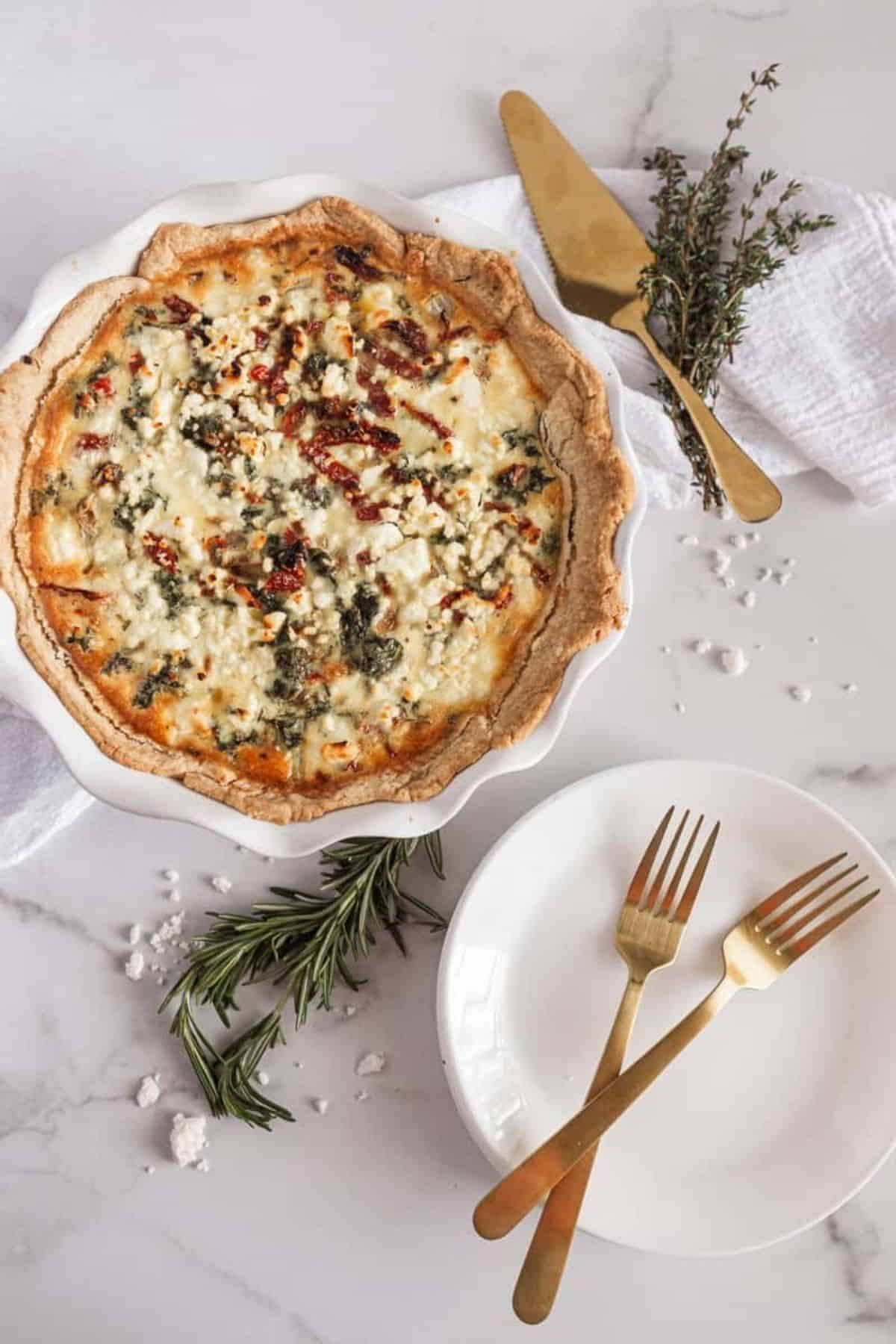 Yes! Another delicious quiche for brunch. Now, this is my personal favorite quiche...but it does take a little longer because we need to caramelize those onions. And that is a low and slow process. BUT MAN, it is worth it. It seriously one of the best things to make. I promise you won't regret it.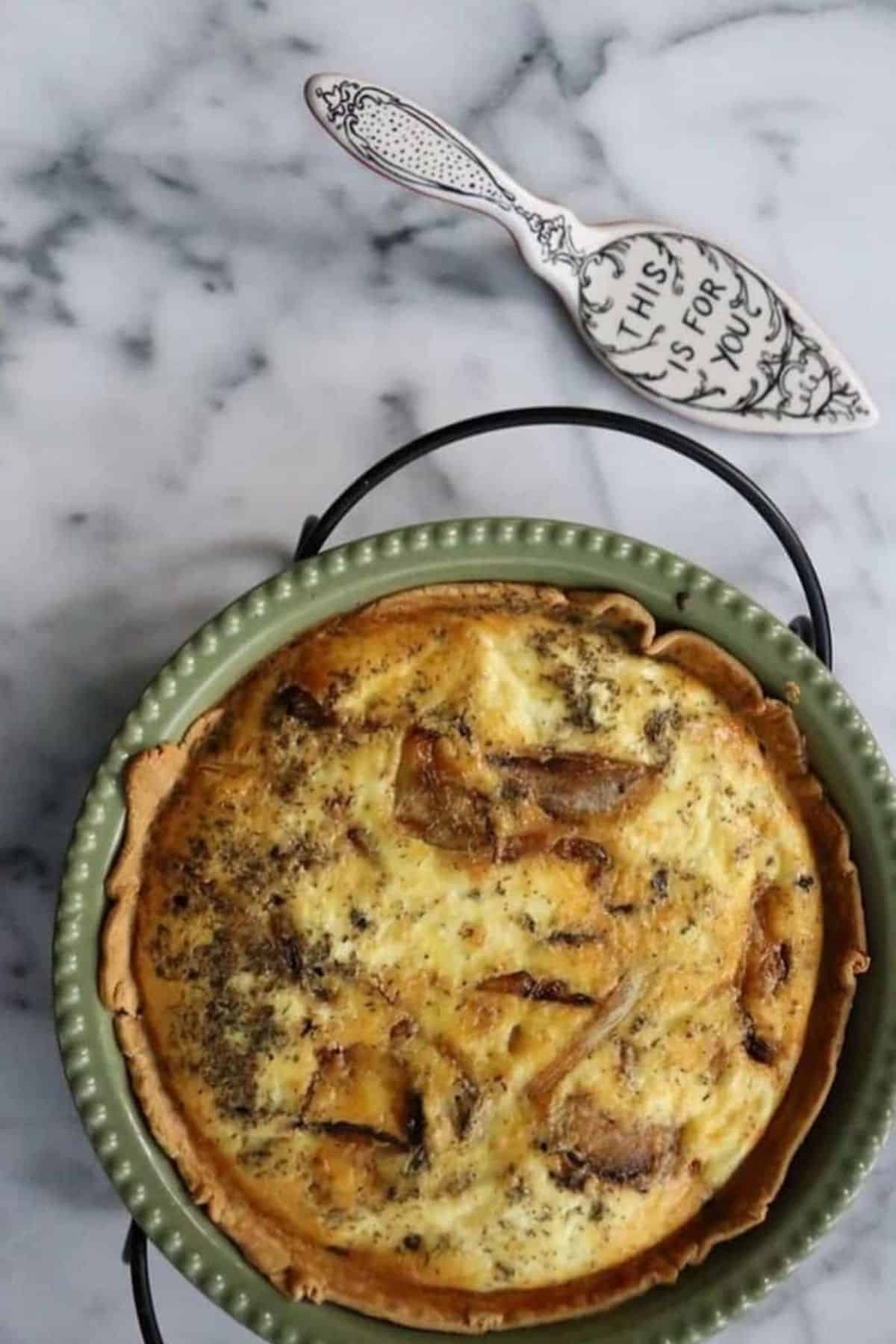 Another great addition to the spring brunch recipe lineup. This is a little mix on my favorite Jewish dish, latkes. But making them fun and something unique for your brunch. Make a ton, keep them heated, then serve with some amazing toppings. Check the post for the full recipe and ideas!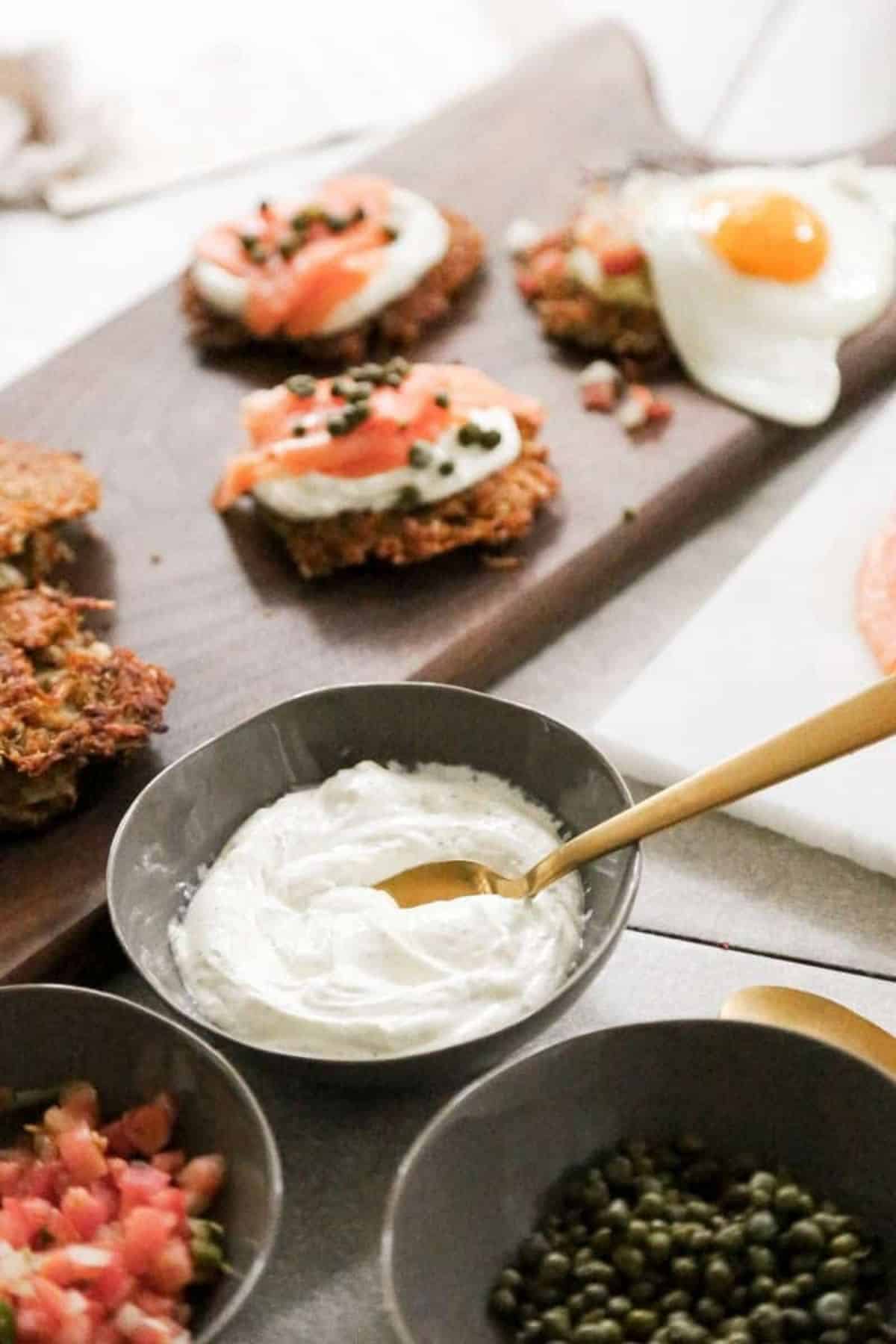 These are ready in like 1 hour. These are not those types that need to rise overnight or be worked on for hours. Easy, quick, and SO delicious.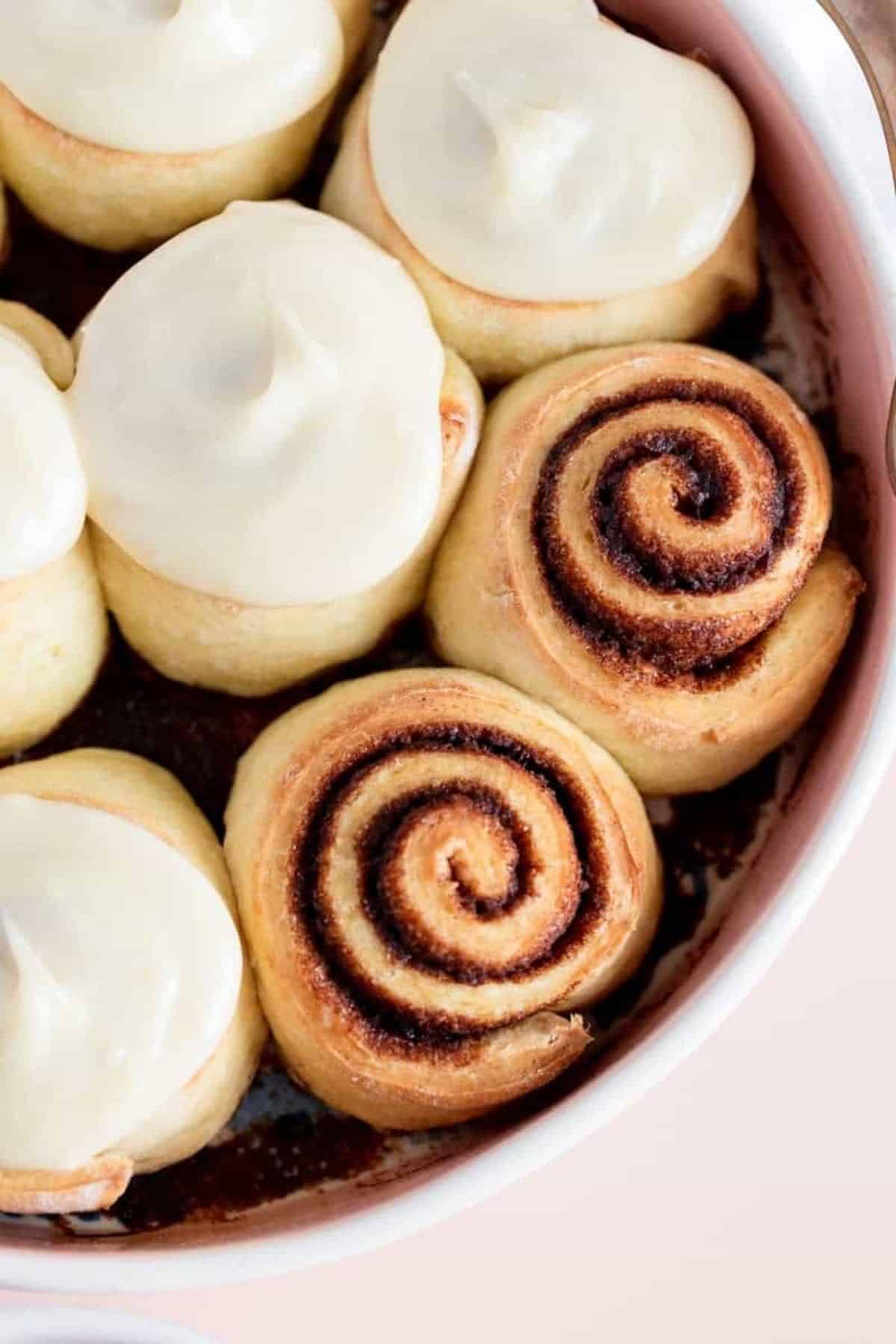 Okay, now I have a LOT of scone recipes for you all. They all have the same/similar base because I believe these are the best scones. I so often here that people hate scones...and I think this is because they've only had some really gross scones. They can be so dry and gross. So, here are some of my favorite recipes for delicious scones each time! For all the other scone recipes, click here.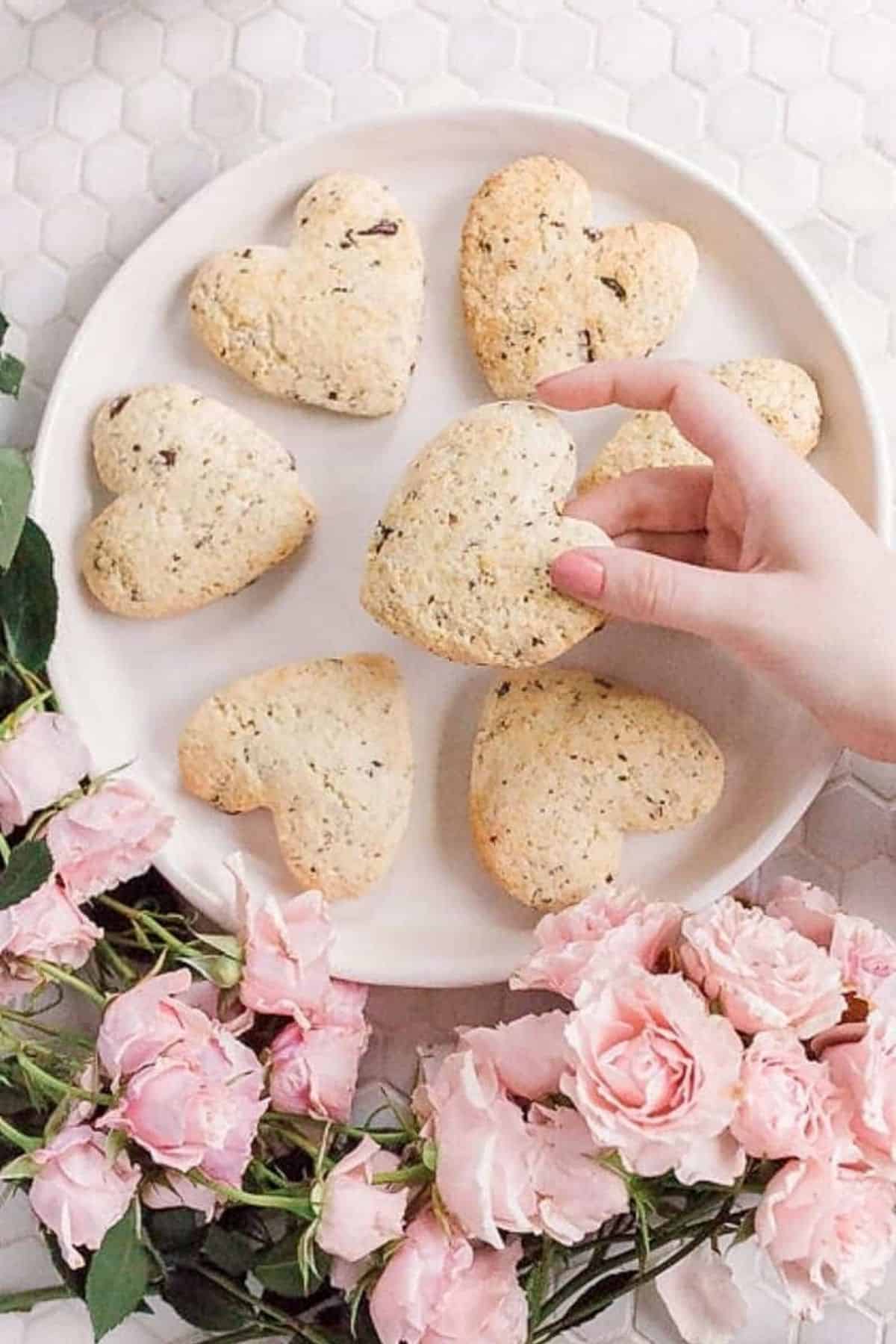 Cocktails and Mocktails
Now, cocktails and mocktails aren't necessary, but it's so fun to add something yummy to drink at the table. Some of these are have alcohol and some don't. We also have some frozen drinks as well, but you can make them sans ice if you also have some chillier weather. Click here for more drink recipes.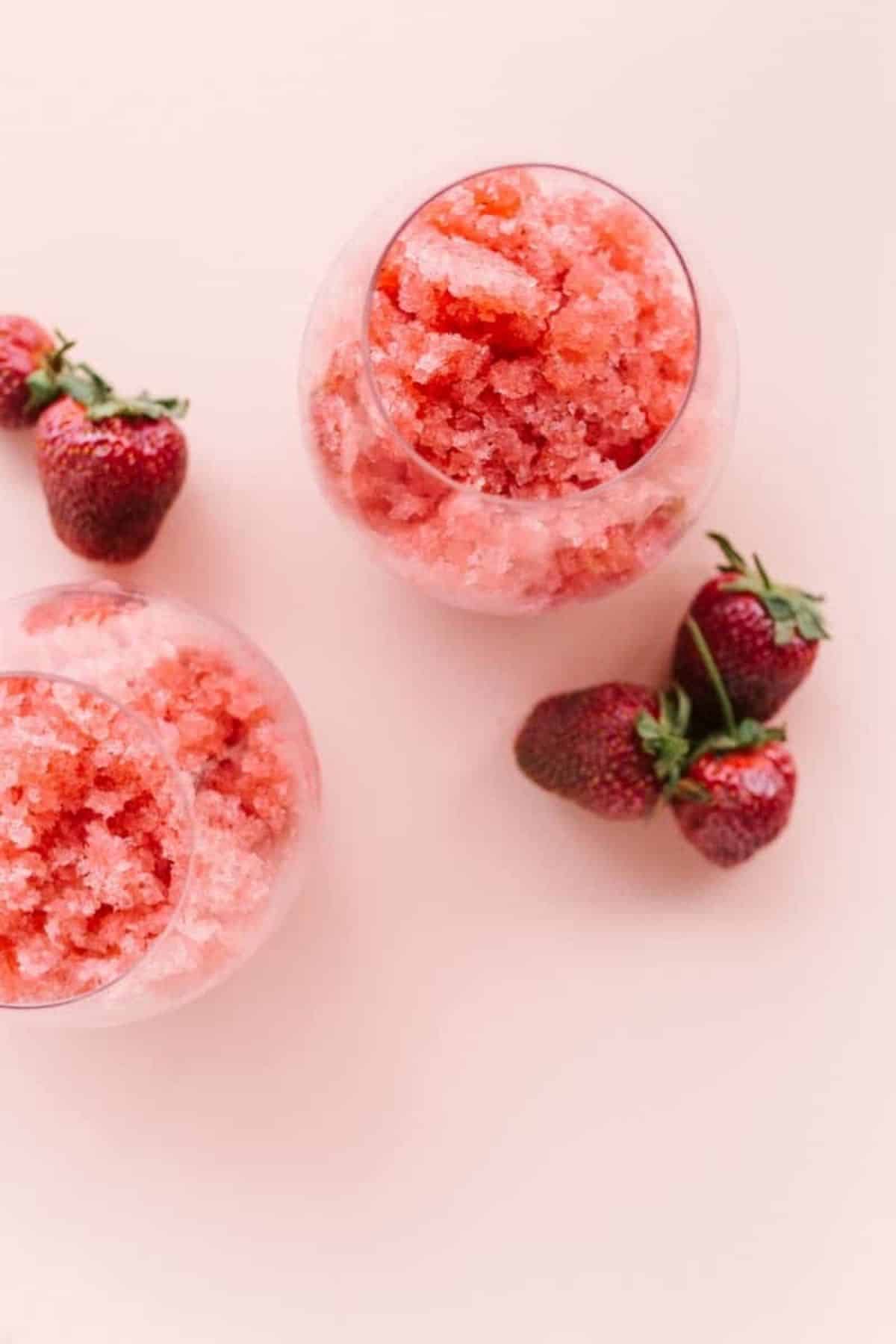 Love this Recipe?
Did you make this recipe and just love it? Awesome! If you have a quick minute and could leave a star rating and comment below, I would appreciate the support and knowing your feedback! And if you're over on Instagram, be sure to tag me in your photos!