I love providing resources for you all that could help you either with your home baking/cooking or with food photography. I have a few other resources like my E-Book, photography classes and lighting resource. This free guide will help you style everyday recipes, set up for a dinner party, or if you're a food blogger or photographer, it can help you!
It's a free guide that covers styling tips and tricks for all different types of savory dishes, desserts, and drinks!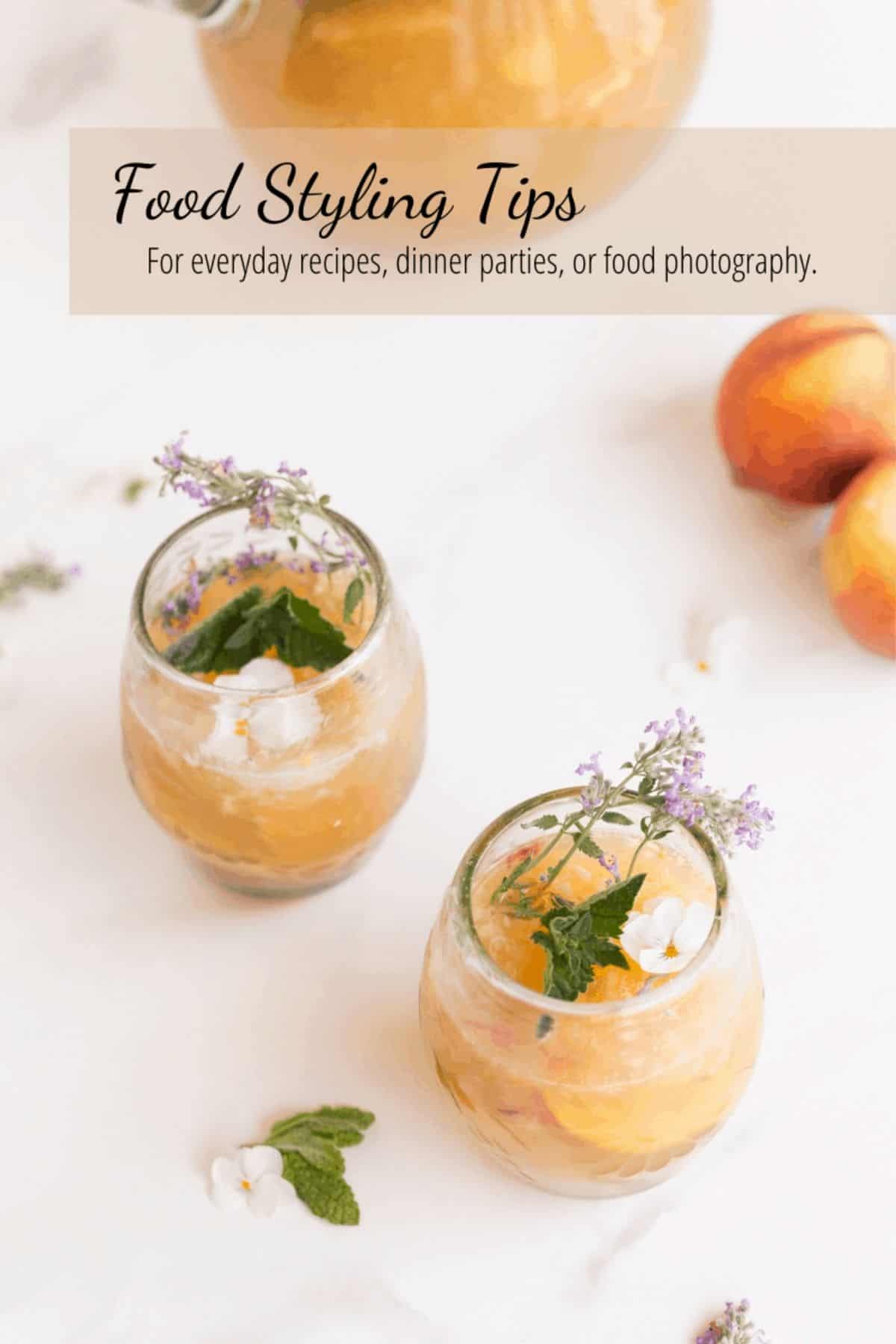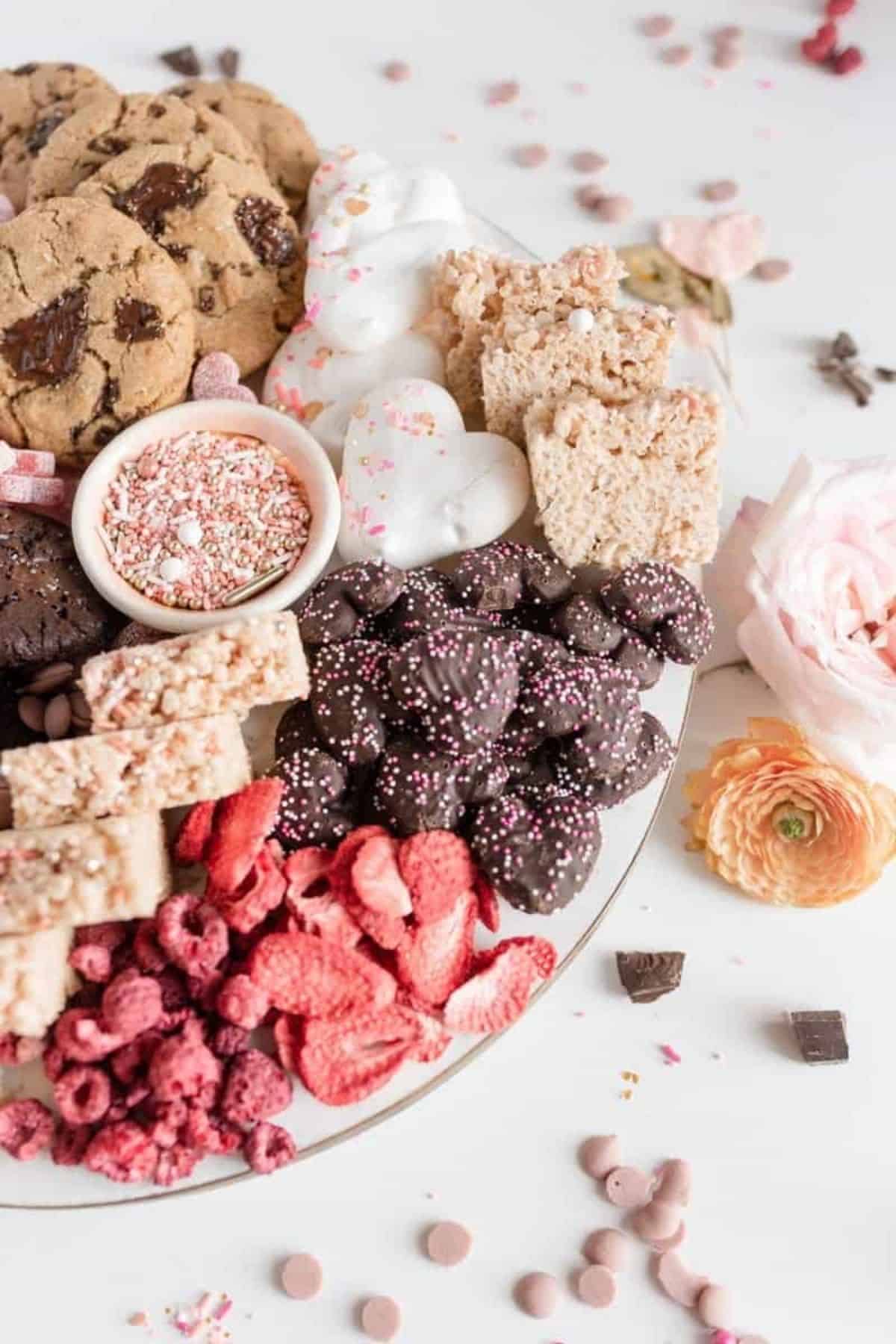 Food Styling Tips for Beginners
There are 10 pages of tips and tricks for styling food. It doesn't have to just be for food bloggers. This can be a guide for anyone who just wants to know how to style everyday foods and desserts better! This isn't just for the professionals. Anyone can make their food look amazing with a little effort and I can't wait to help you get there!
One of the consistent questions I get on my blog and social media is how to style food. Whether it's a food photographer or someone just looking to set up something pretty for dinner. There are hundreds of tips and tricks I've picked up over the years. I won't be able to get through them all, but I do want to go over some of my favorites. This will hopefully help you take your food presentations to the next level!
The Guide
Things you'll learn about in this guide
How to assemble a charcuterie or dessert board
Plating and serve salads and soups
Styling large dishes, sheet pan meals, platters
How to cut cakes or pies better
Decorating cupcakes and desserts
How to make food worthy cookies
Styling the perfect drink and cocktail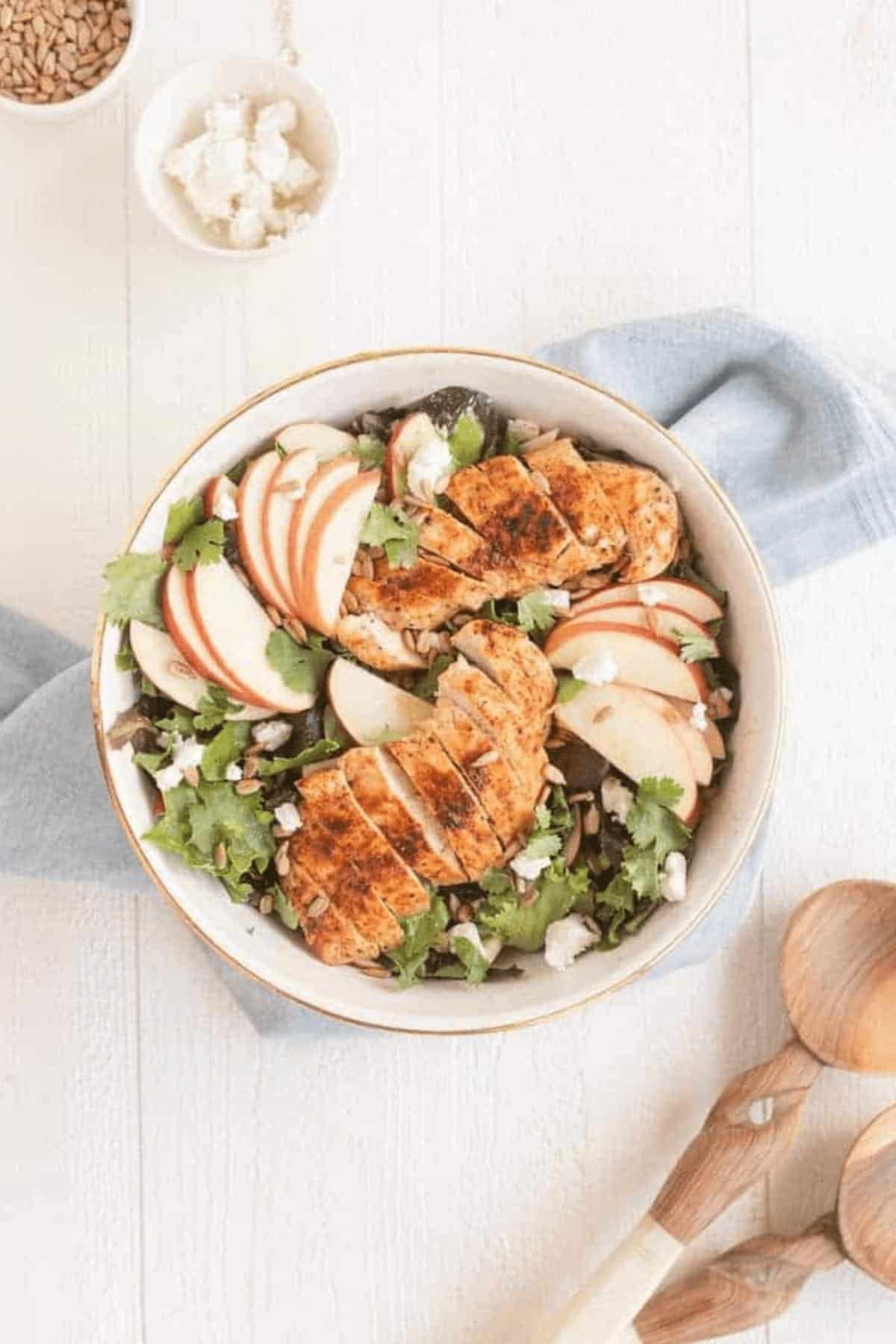 How do you style food on Instagram?
Instagram has definitely made people want to take better food photos. Even if you aren't a food photographer or blogger, I'm sure at some point you've taken a photo of your food and posted to social media, right? Well, here are a few tips to up your game:
Download my guide here on styling photos.
Get your food into good light! Ideally get your food next to a window in daylight for the best photo. More information on lighting for photography can be found in my lighting resource.
Take photos at one of the three angles: straight on from the front, directly above (flat lay), or a 45 degree angle.
Remove everything from the shot that isn't a part of the food/plating.
Edit! Do a few quick edits in the Lightroom app, the ColorStory app, or even in instagram. I try to avoid using filters however.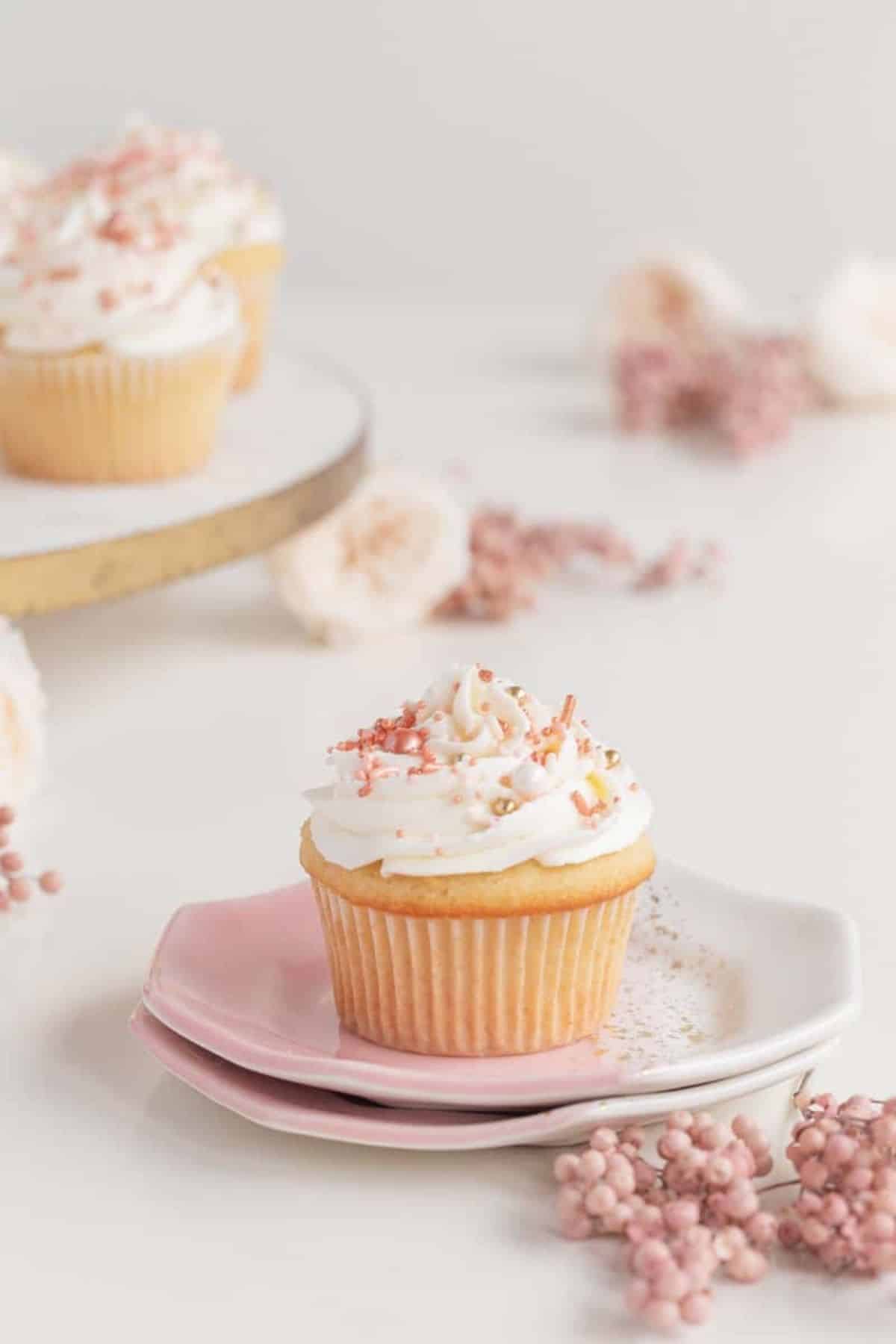 Styling Tips for Food Bloggers
Styling food photos can be difficult. It's so hard to find your own style. Here are a few suggestions for learning how to style your food and photos.
Download my guide here on styling photos.
Find your style! It's okay to not want the same style as others. But it's good to find photos that inspire you. Take time to create a mood board with 8-10 photos that all fit a look, photography/styling look. My example is in the style guide linked here.
Start gathering props and boards that go along with style. Just start with a few of each to play with and see what works for you. I have some of my favorite places for props in the guide.
Ideas
I don't want to give away too much of what's in the guide, but I will give you just a few of my faves.
To get a perfectly round cookie, use a round cookie/biscuit cutter (or a cup or jar lid) that is a bit bigger than your cookie. When the cookies come out of the oven, place cutter around cookies and quickly move cutter in a circle motion. This makes for a perfectly circle cookie.
If your dessert doesn't have the prettiest top/final look, add a little powdered sugar, shaved chocolate, or even edible flowers on top!
To get good slices of cake or pie, get them slightly cooled in the fridge first for 30-60 minutes. Get a sharp knife without serrated blade, get a warm water in a tall glass, stick the knife in the water and wipe it off in between each slice.
Examples
Here are some of favorite examples of food styling in my own style. I love using ingredients, florals, soft textures like ribbons and linens.
This Holiday Cookie Box is one of my favorites because it's an example of more is more. I love the looks of so much going on, but yet knowing what the focus is. Filling up the space with lots of details and then having the main feature (of the box in this case) in the center, drawing your eyes. I add some levels of height and texture of ribbons, shiny metals, and the different baked goods and sprinkles.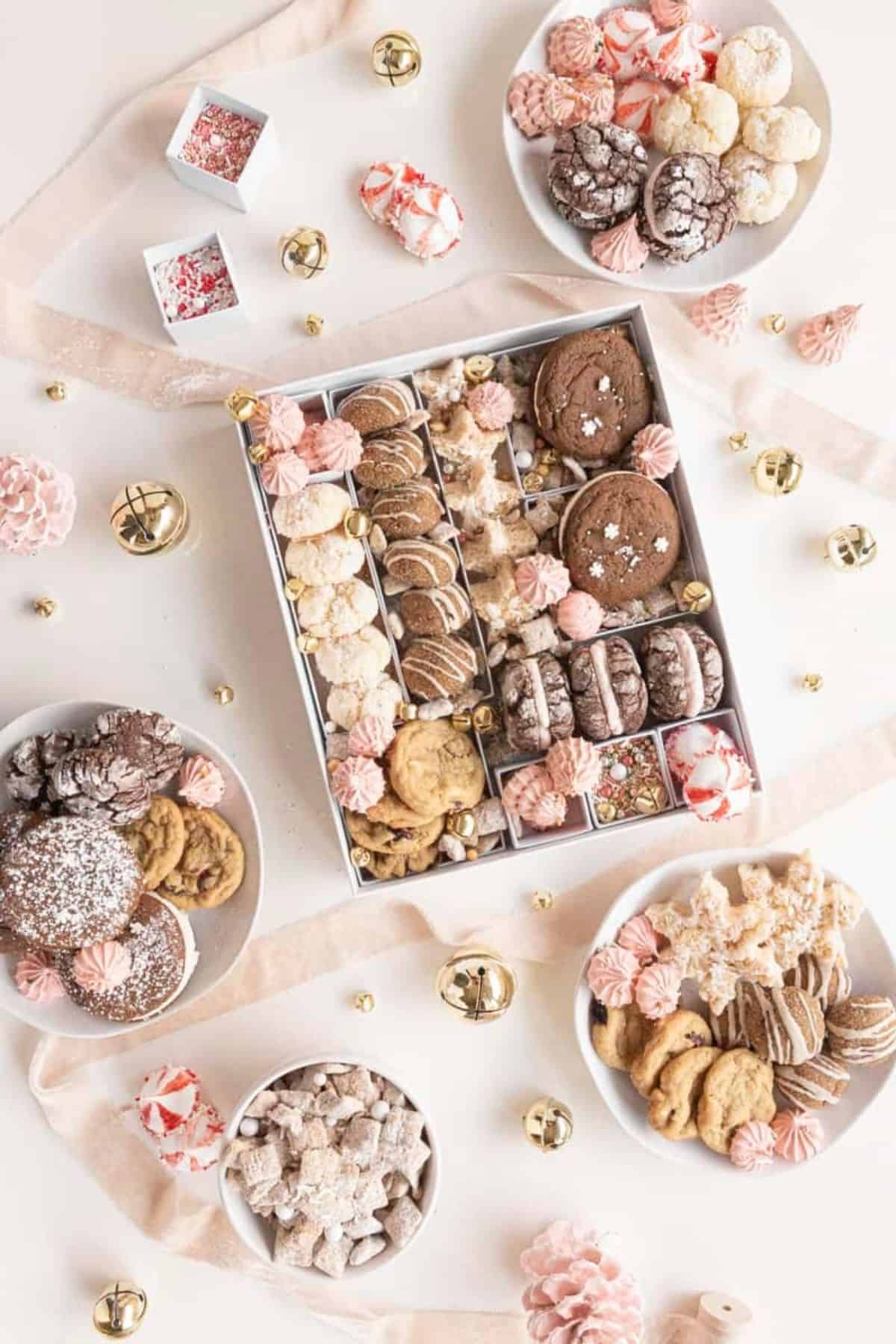 This next example is my favorite drink photo, which is this Peach Sangria. The addition of texture of these unique glasses, added in some more texture with peaches, ice, herbs, and flowers. Lots of textures can make for a very dynamic photo. This is a macro shot of the photo with a 100mm lens. Drinks are great when backlit, put your light source/window behind the drink.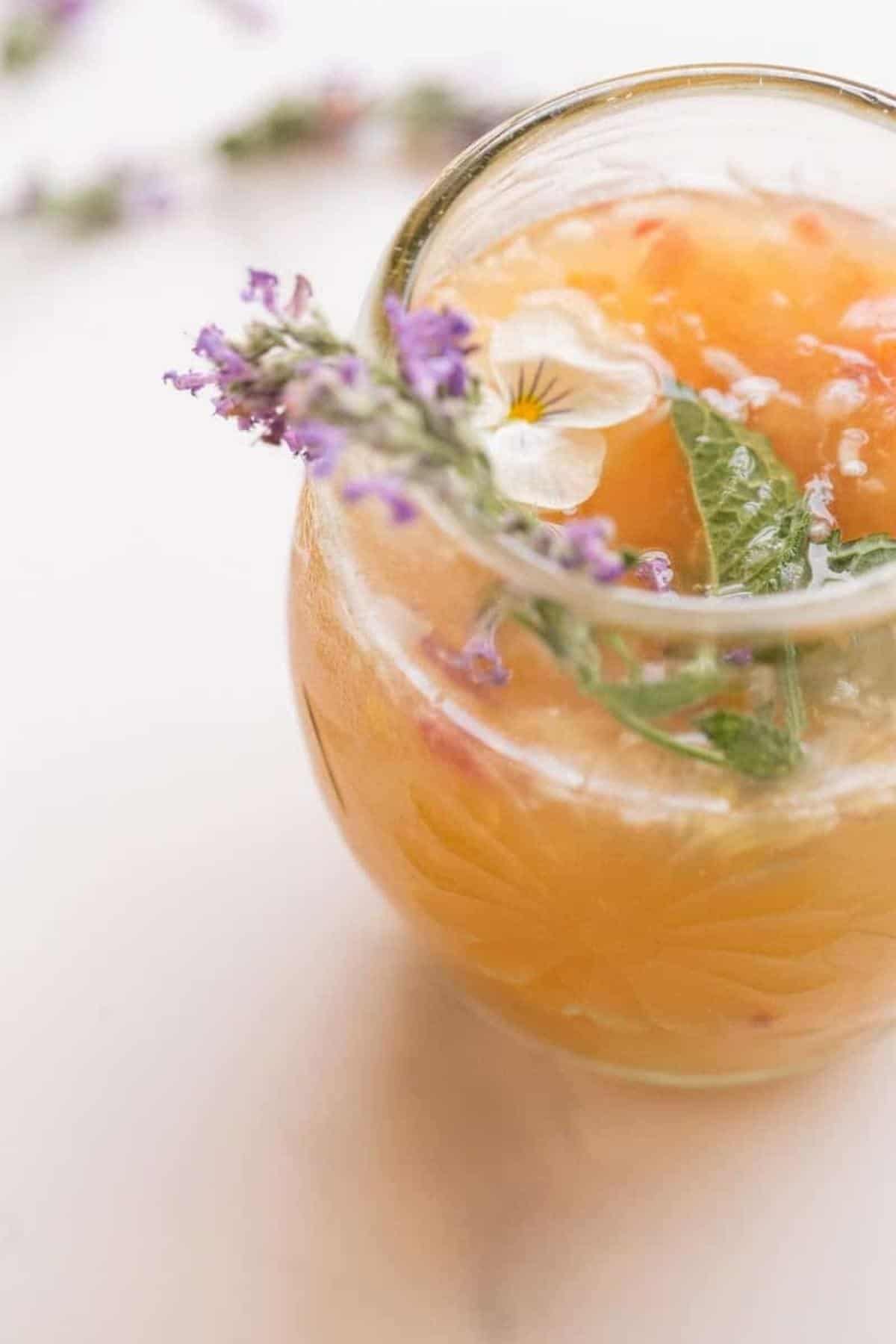 Another favorite styled food shoot were these Lemon Bars. This is a fun way to style photos is to do a tonal shoot. You pick one to two colors for a shoot. In this we're focused on yellow and white. This can be super captivating and stands out. I added in lemon slices, linens, flowers, and powdered sugar for texture.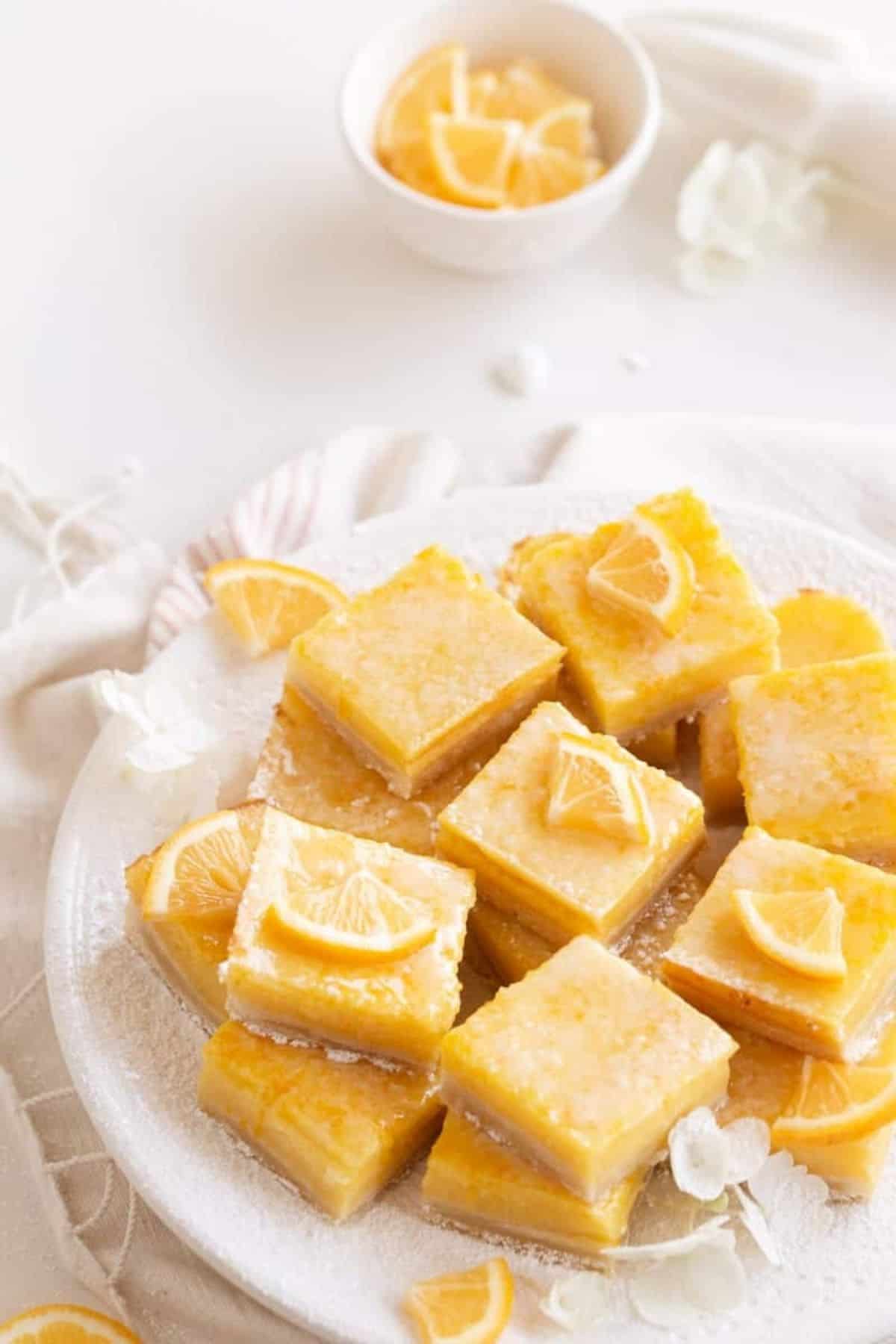 Love this Post?
Did you use this article and did it help you? Awesome! If you have a quick minute and could leave a comment below, I would appreciate the support and knowing your feedback! And if you're over on Instagram, be sure to tag me in your photos.