I love providing resources for you all that could help you either with your home baking/cooking or with food photography. I have a few other resources like my classes, Photography Basics E-Book, and Food Styling Guide resource. This free guide will help you light up everyday photos. Whether you are shooting on your phone or a camera, these tips will help you with your natural lighting photography for food or products. These food photography tips and tricks will help you take the best photos possible.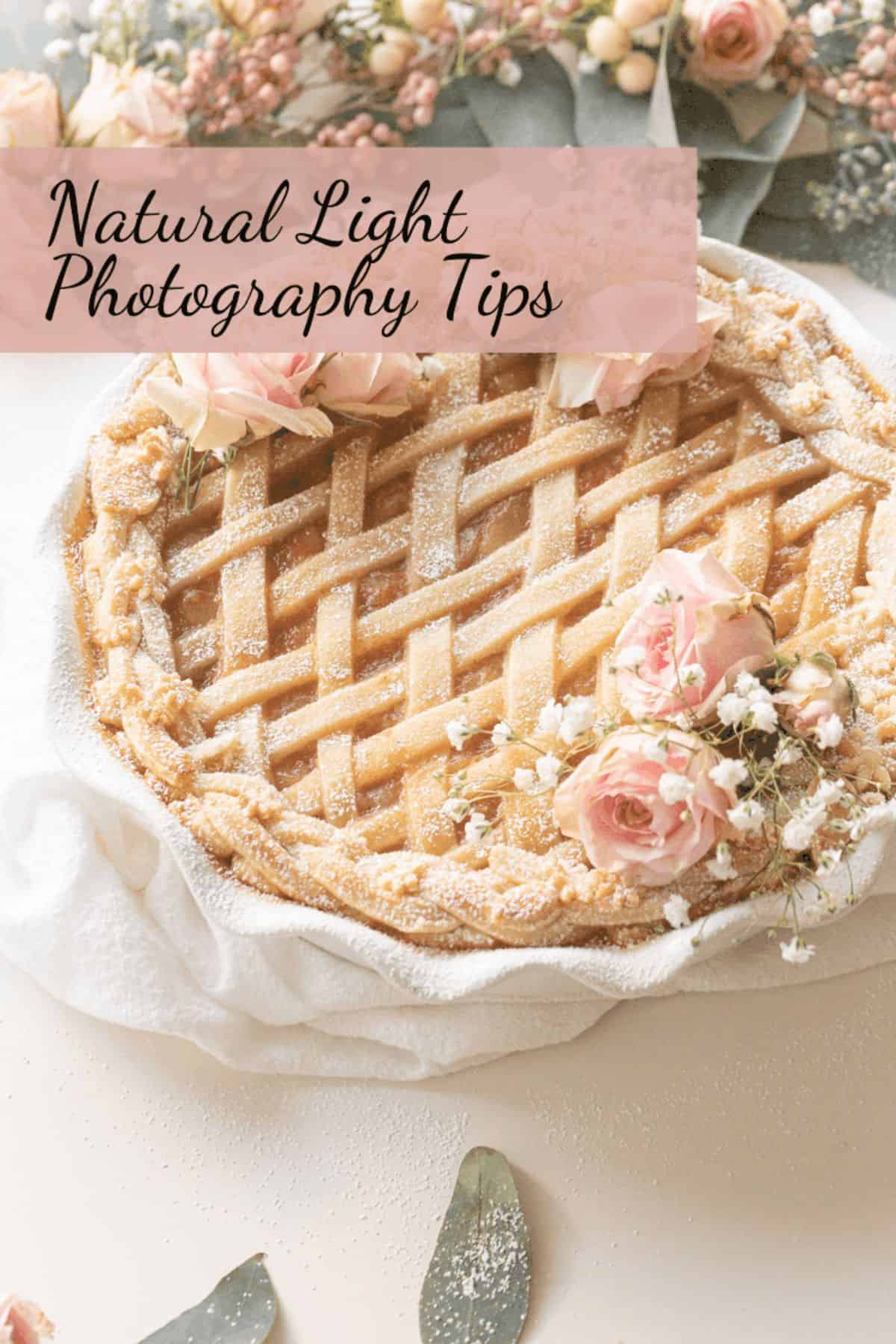 The Guide for Indoor Lighting Photography
This is a free guide for lighting your photos with natural light. Whether you are just snapping a photo on your phone for the gram or you're learning photography as a profession. Lighting can make or break your photos. If you don't have good lighting, you'll never be able to save your photos.
You'll learn the basics of:
Bounce Boards and Tools
Light Sources: Good and Bad
Best Time of Day for Natural Light Indoor Photography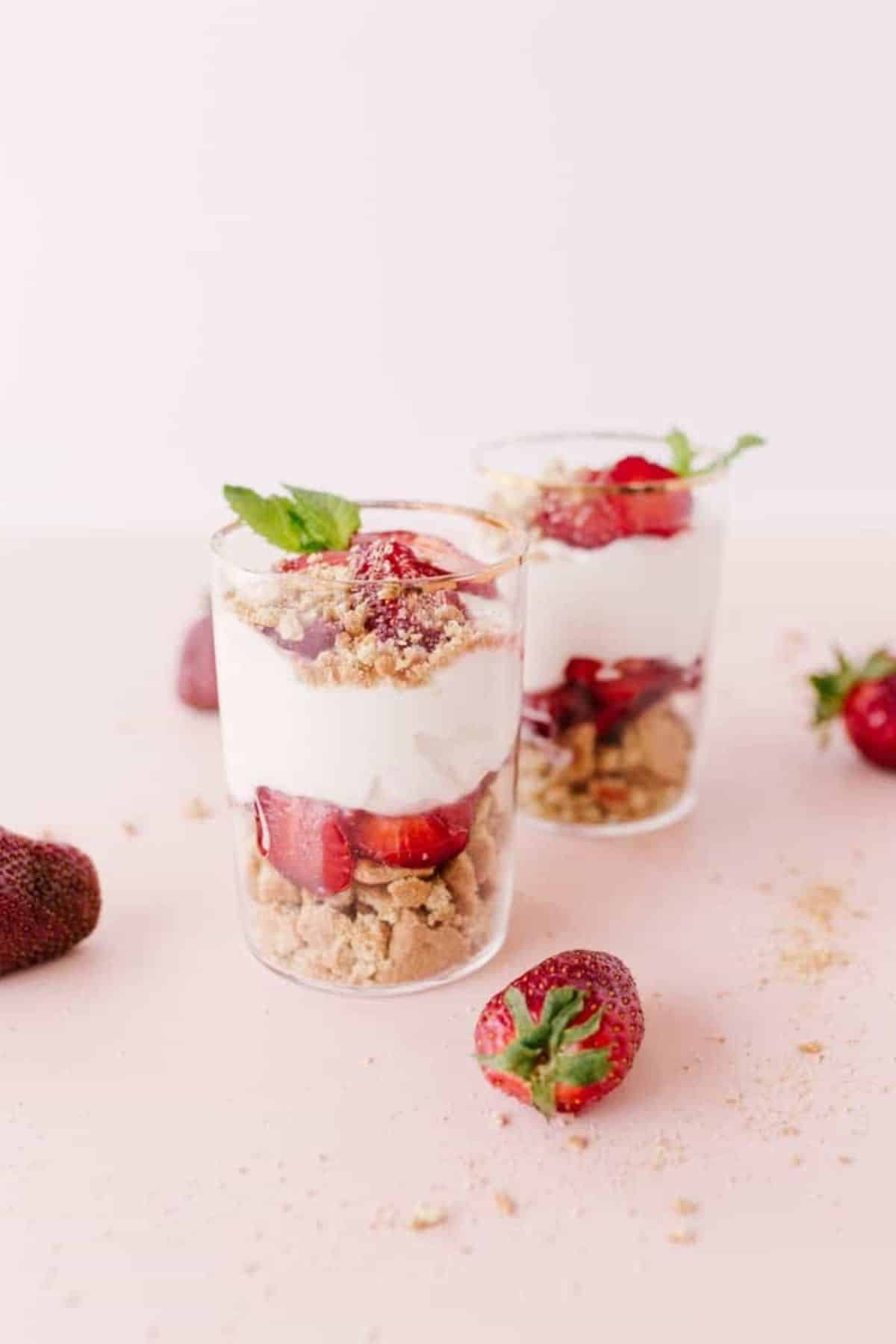 Tools You'll Need
We'll go over these in more extent in the guide, but you'll need the following to get started. We will go through options for each and how these can vary.
Camera
Subject (food or product)
Surface/Backgrounds
Reflector/Bounce Board
Light Source
Natural Light Photography Indoors
The main light source I work with is the sun aka natural light. You can still get such a variety of light from this and play with it to make the light work best for you. We will go over light sources: the good and bad, times of day that can alter your light source, diffusing light sources, and more.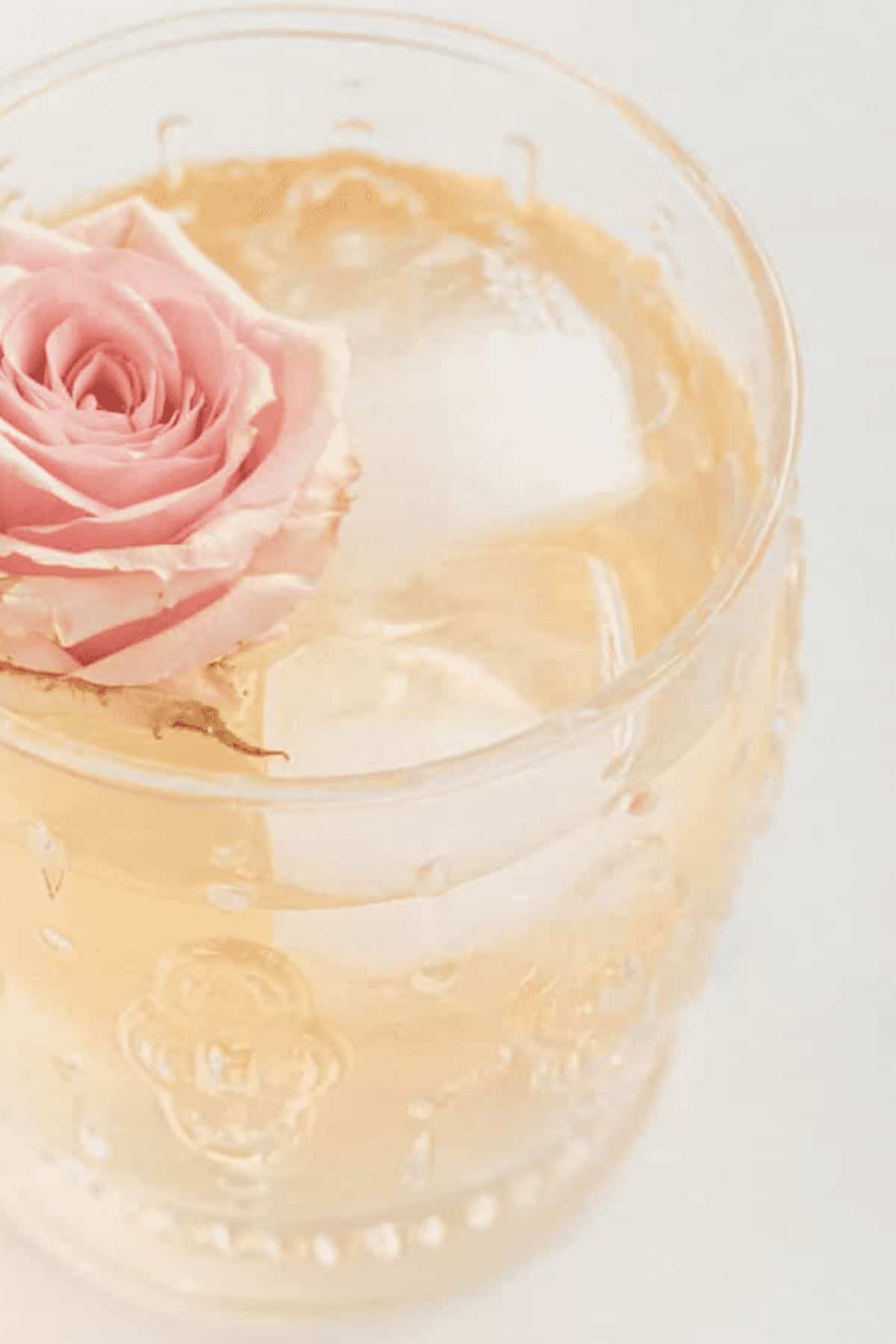 Food Photography Lighting Tips
Without giving away too much of what is in the guide, there are a few things you should think about with your lighting.
Which window gets the best indirect/direct sunlight, depending on your photography style this will vary.
Can you spend a weekend day testing light at that same spot at different hours?
What is your photography style? Do you like hard or soft lighting? Are you into light and airy or dark and moody? This will change the style of photos you shoot and your lighting.
Have you invested in a reflector or even just a foam core poster board to reflect light?
Check the weather weekly! This sounds silly, but because I have an east-facing window I can only shoot on very sunny days in the afternoon. But if your window is north or south-facing you may prefer somewhat cloudy days.
Download the Guide
You can download your free copy of the Natural Light Photography Tips through the button below.
Love this Post?
Did you use this article and did it help you? Awesome! If you have a quick minute and could leave a comment below, I would appreciate the support and knowing your feedback! And if you're over on Instagram, be sure to tag me in your photos.