I love providing resources for you all that could help you either with your home baking/cooking or with food photography. I have a few other resources like this E-Book, classes, Food Styling Guide, and other resources. This basics E-Book is going to teach you the basics of using your DSLR and becoming a food or product photographer.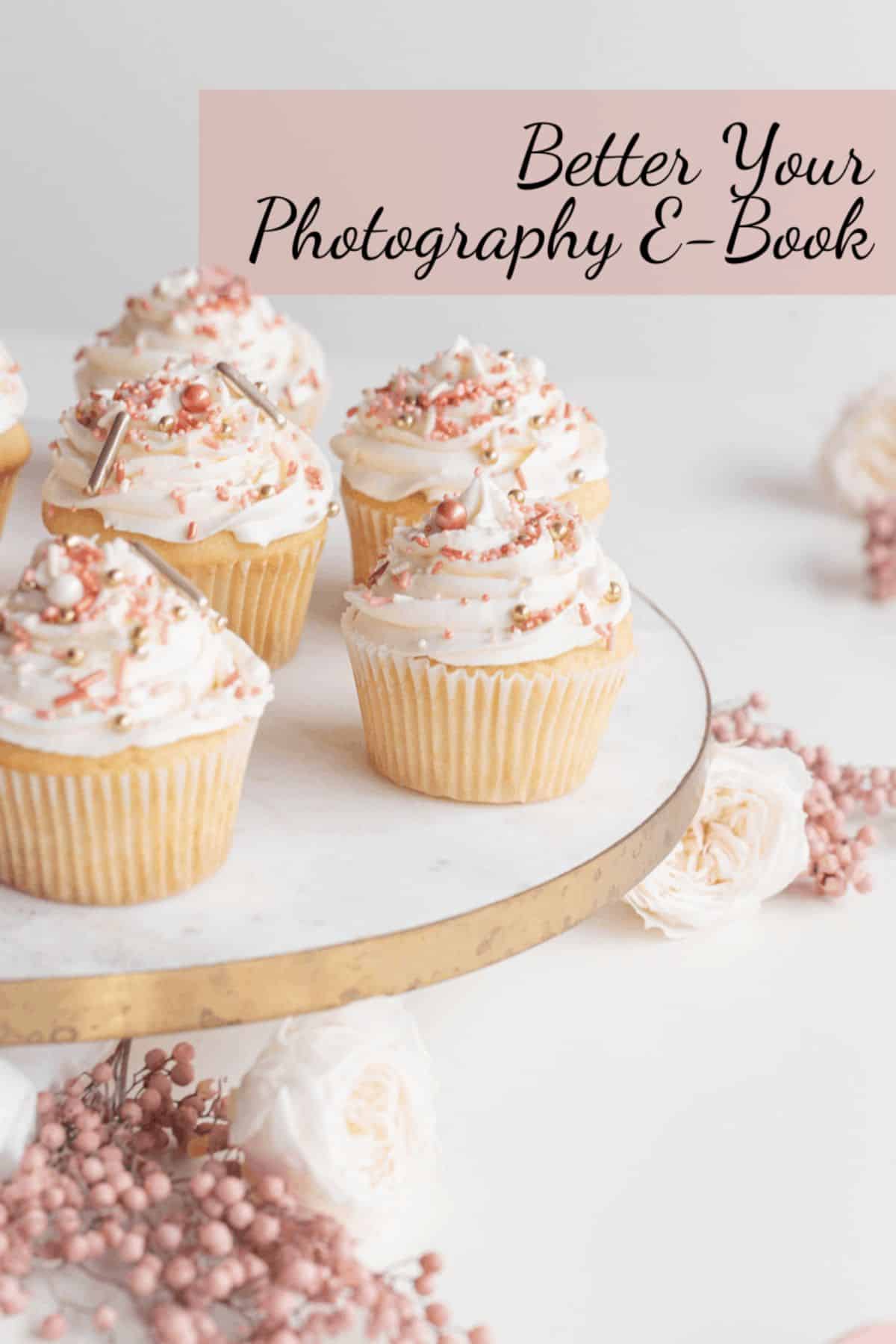 Having Issues with Food Photography?
Are you struggling on how to style your product or food photos better?
Are you unsure of how to take photos that match your brand or a client's brand?
Did you never fully learn how to use your DSLR camera?
Does Lightroom and photo editing leave you confused?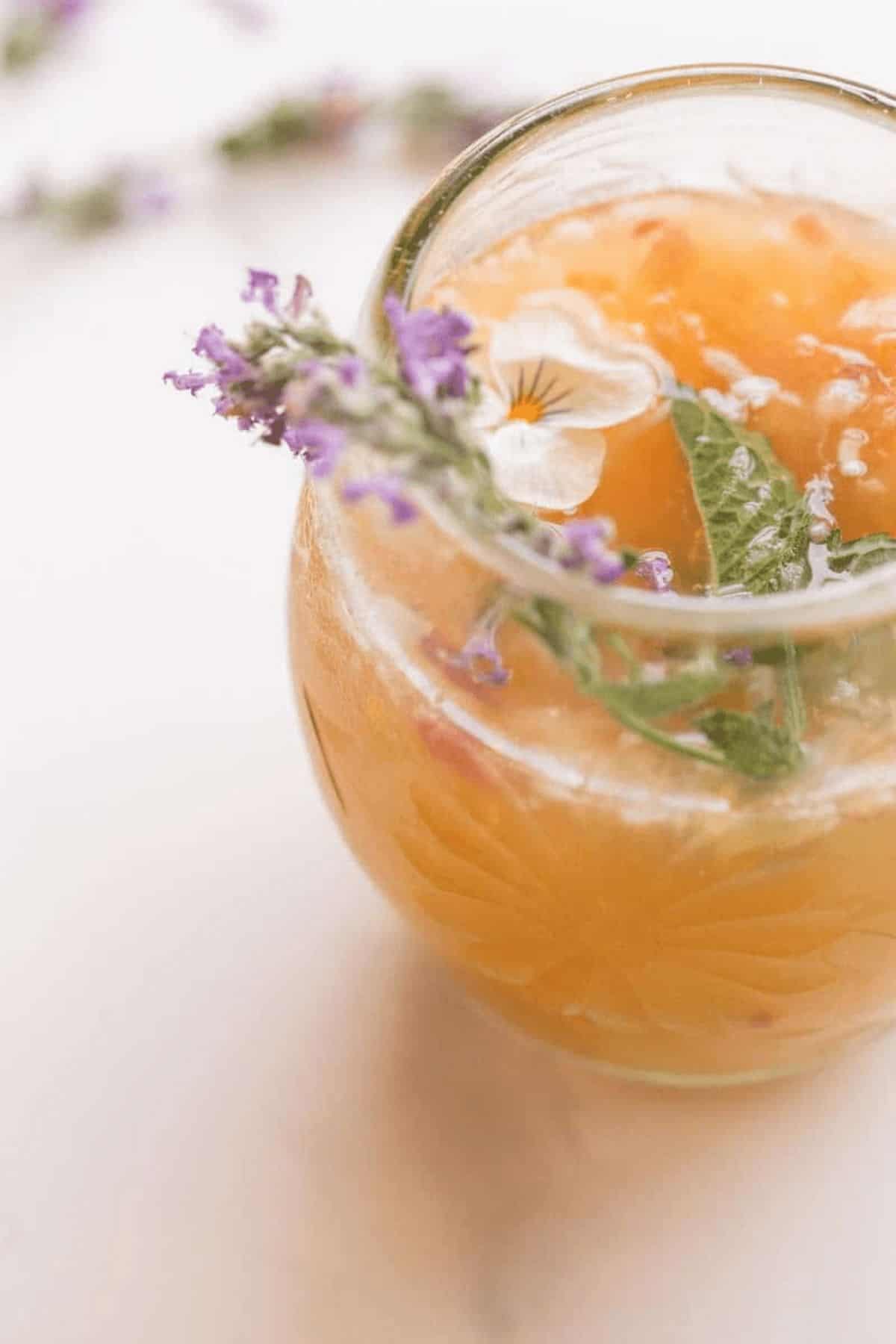 Digital Photography Book for Beginners
If you don't want one-on-one attention and coaching, but prefer to do the work on your own. You can purchase the Better Your Photography Basics E-Book. It offers the basics of all of the below without any personal lessons. $1,500 Value, $45 investment.
It's the basics for someone who either hasn't used their DSLR much or still hasn't been shooting in manual mode. If you still don't know what ISO is, what the F-Stop does, or how to adjust shutter speeds, this can help you greatly. Also, if you're still using presets or honestly barely touching your photos with editing because the settings are too much, we'll go over all the basics!
The Lessons
LESSON 1: Your Style, Brand, and Type of Photography
Figuring out your style of photography and a cohesive look is essential before getting into the basics. We want to learn the right style for you, your brand, and your photos. This step helps to easily go into lessons 2-4.
LESSON 2: Learning How to Use Your DSLR Camera
Learn how to shoot in manual mode. So many people own a DSLR, but never took any courses on how to use it. If you're still shooting on auto or don't fully get how to use the manual setting on your camera, this step is so important for getting the BEST shot.
LESSON 3: Setting Up the Shot, Styling, and Shooting
The set-up of a shot is the difference from an okay photo to a stunning, show stopping photo. This is another essential part to your branding and over look for your photos.
LESSON 4: Editing Your Photos
Editing is essential in photography and Lightroom can be your best friend or worst enemy. If you've always wondered how people can get picture perfect photos...it's usually 50% editing. This is such an important step and I'll teach you the ins and outs!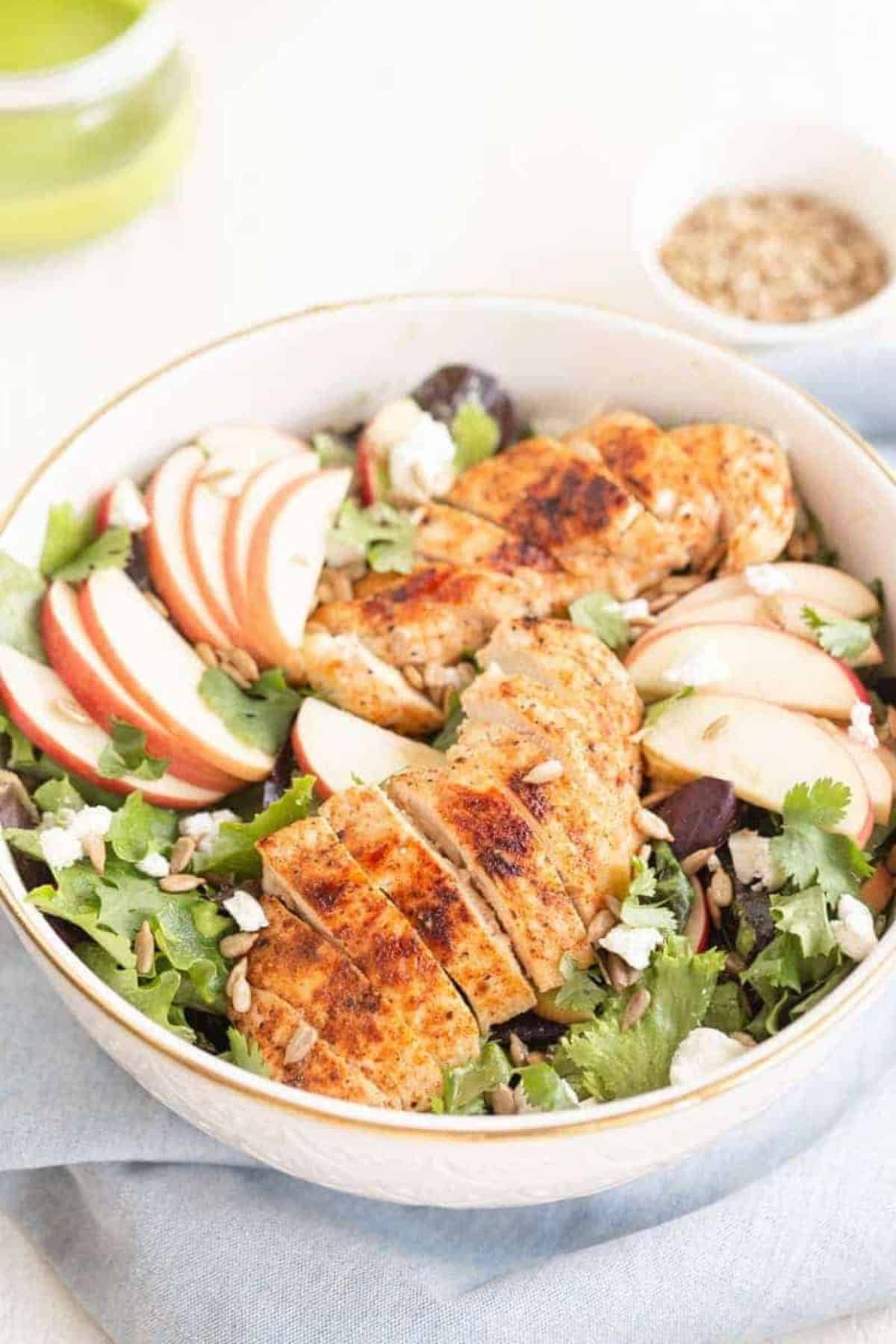 Cheats
Yes, sometimes you just need some places to start from. I include some cheats/settings I use for shooting in manual mode, edits I always make in Lightroom, and more. These are just some places to start. By no means are they the end all be all. But if you are new to all of this, they can be super helpful in starting to achieve your photography goals!
Food Photography Backdrops
I also talk about my favorites from food photography backdrops, to props, and more. All are bonuses in the e-book. Best places to buy them or tips on how to make them.
Purchase the Basics of Photography E-Book
Love this Post?
Did you use this article and did it help you? Awesome! If you have a quick minute and could leave a comment below, I would appreciate the support and knowing your feedback! And if you're over on Instagram, be sure to tag me in your photos.