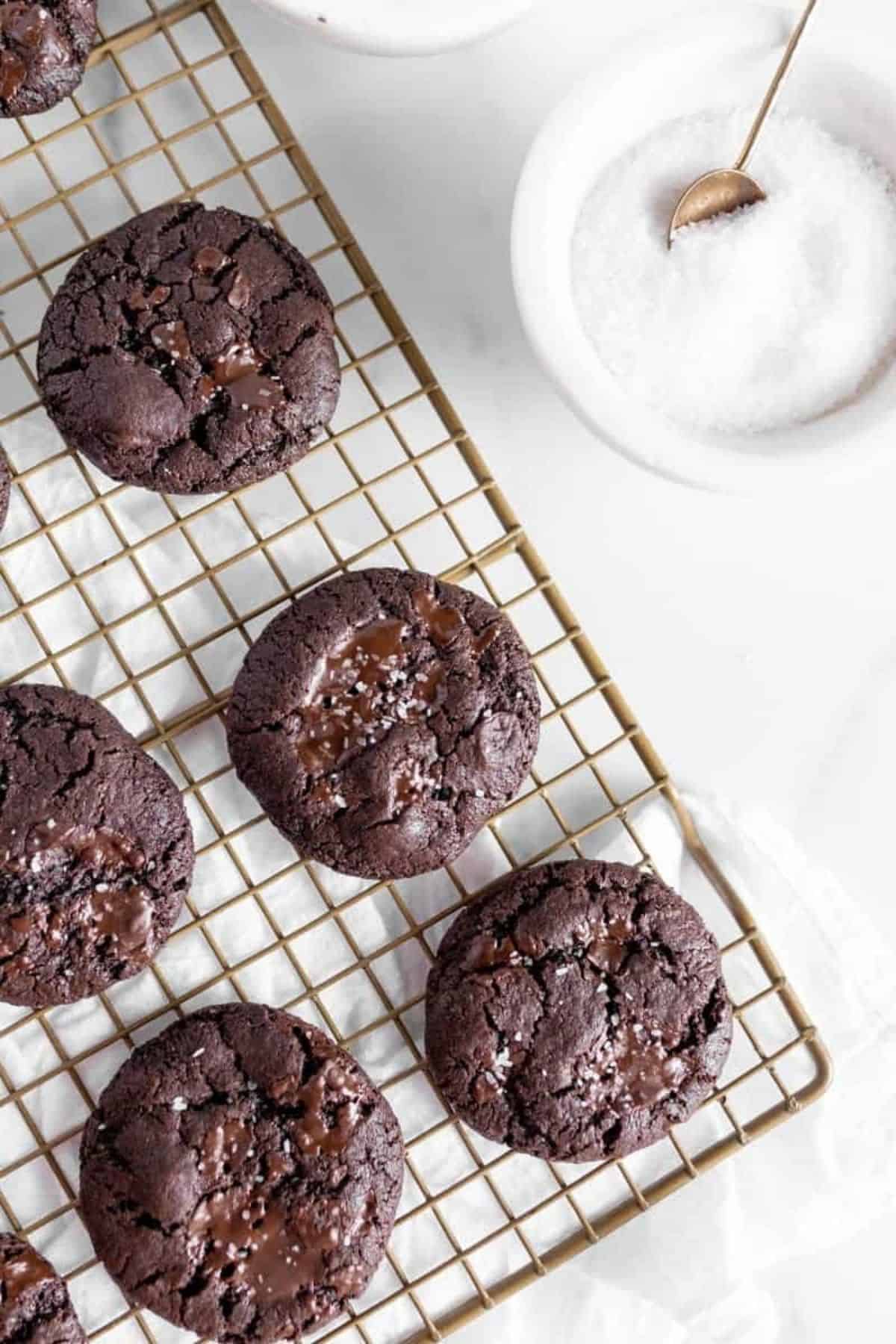 Alright, I'm doing another round up to finish my comfort food round up for this week. This is my best cookie and treat roundup. And I'm excited to share with you some of my favorite cookies and treats. I find baking to calm my anxiety and being therapeutic. It's also a great activity to pass the time and time well spend in the kitchen with loved ones!
For my favorite cooling rack, check here.
These are my consistent go to treats. I almost always have the ingredients at home and they are so stinking easy to make. And pretty cute too.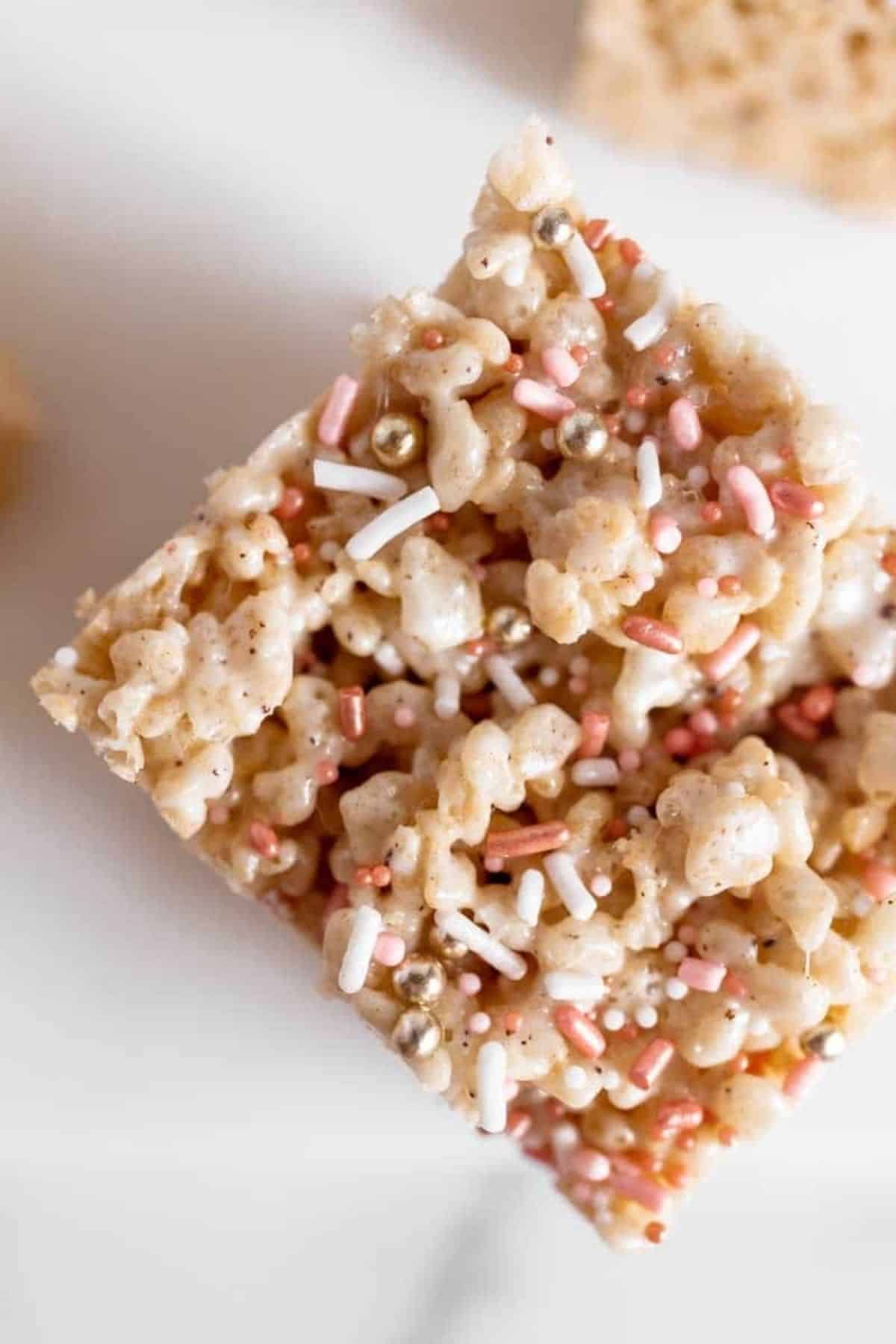 My favorite chocolate chip cookies, made either soft and chewy originally, or can be made with graham cracker crumble for a little extra crunch. These are the best cookies and a definite crowd pleaser.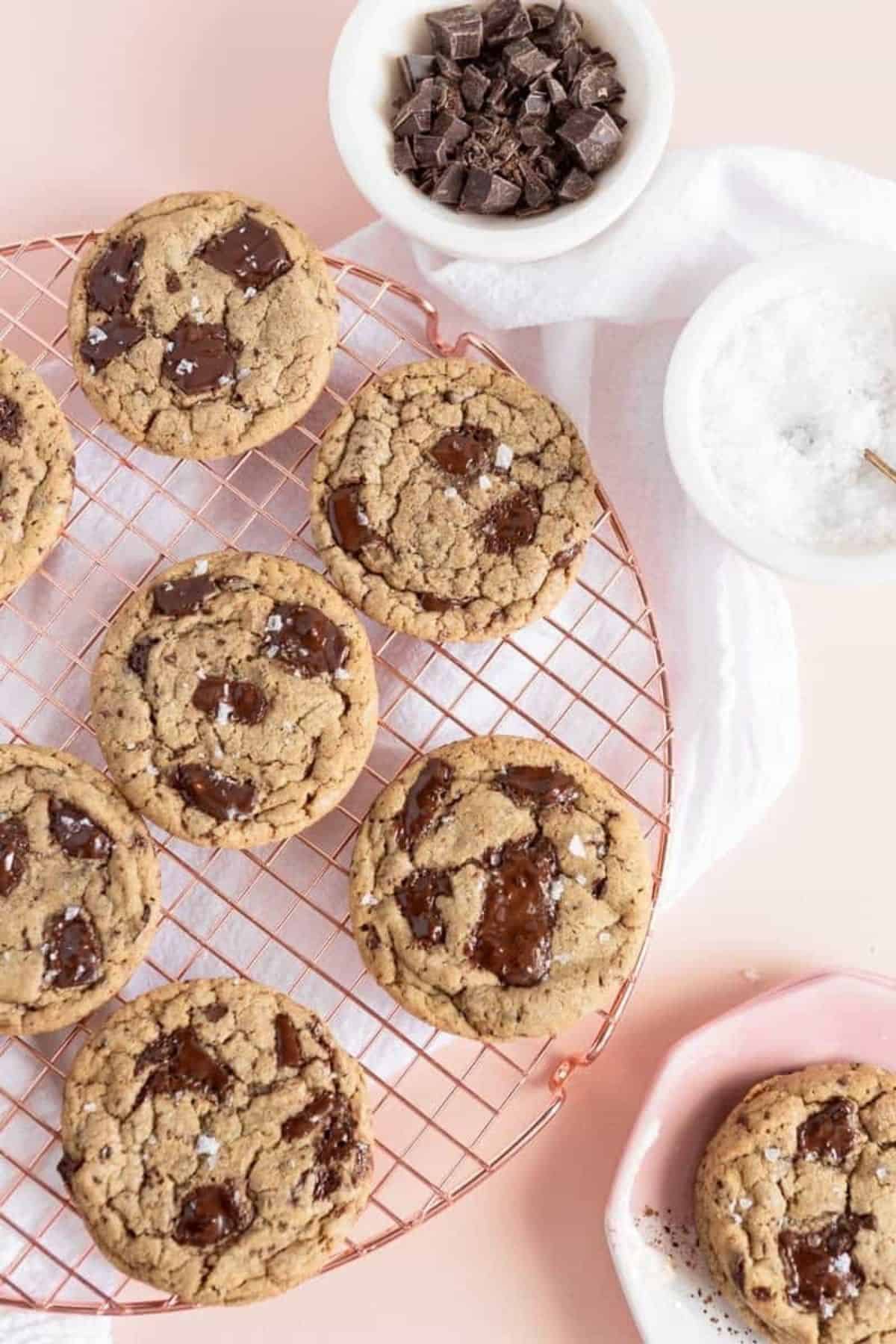 I just revamped these babies. And I'm pretty sure most people who like baking will have all the ingredients at home. And even if you don't, they are really simple ingredients you can find on your next grocery run.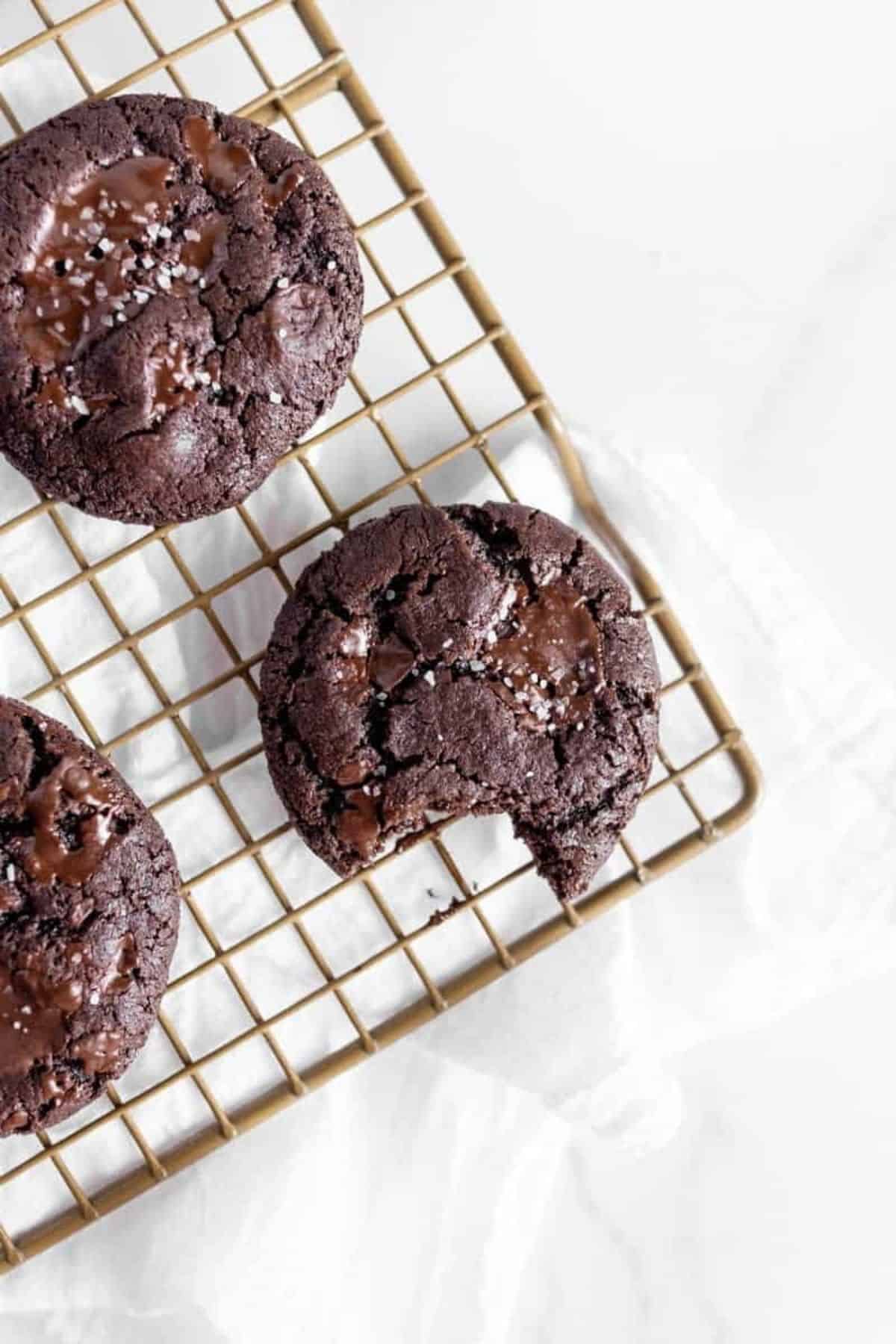 These were definitely made to be for your St. Patty's Day celebrations, but they really aren't seasonal because cereal and rainbows are ALWAYS in season! And if you don't have/can't find butter extract, just double your vanilla.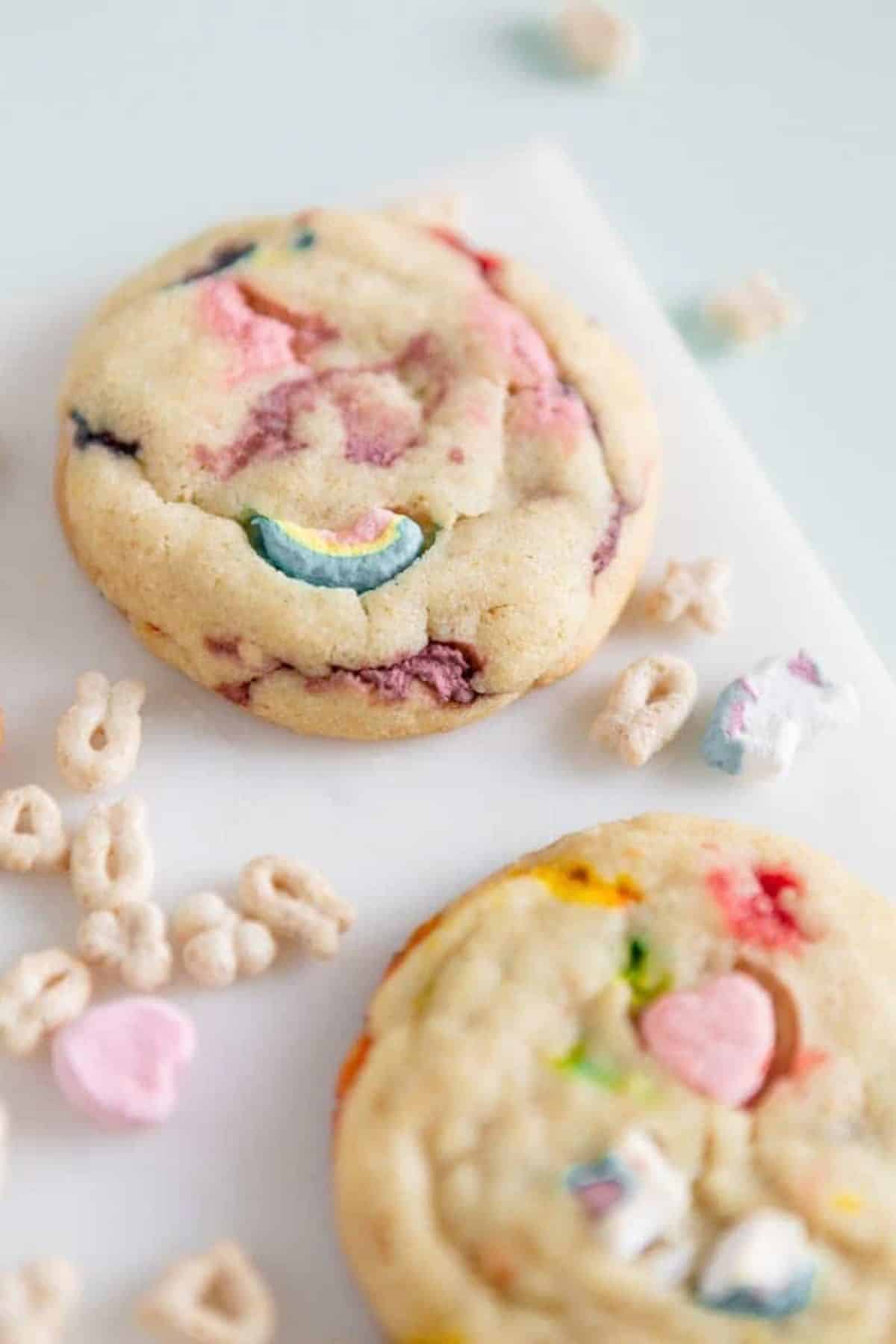 These cookies are pretty spectacular...if you like brown butter. They are easy to make and delicious!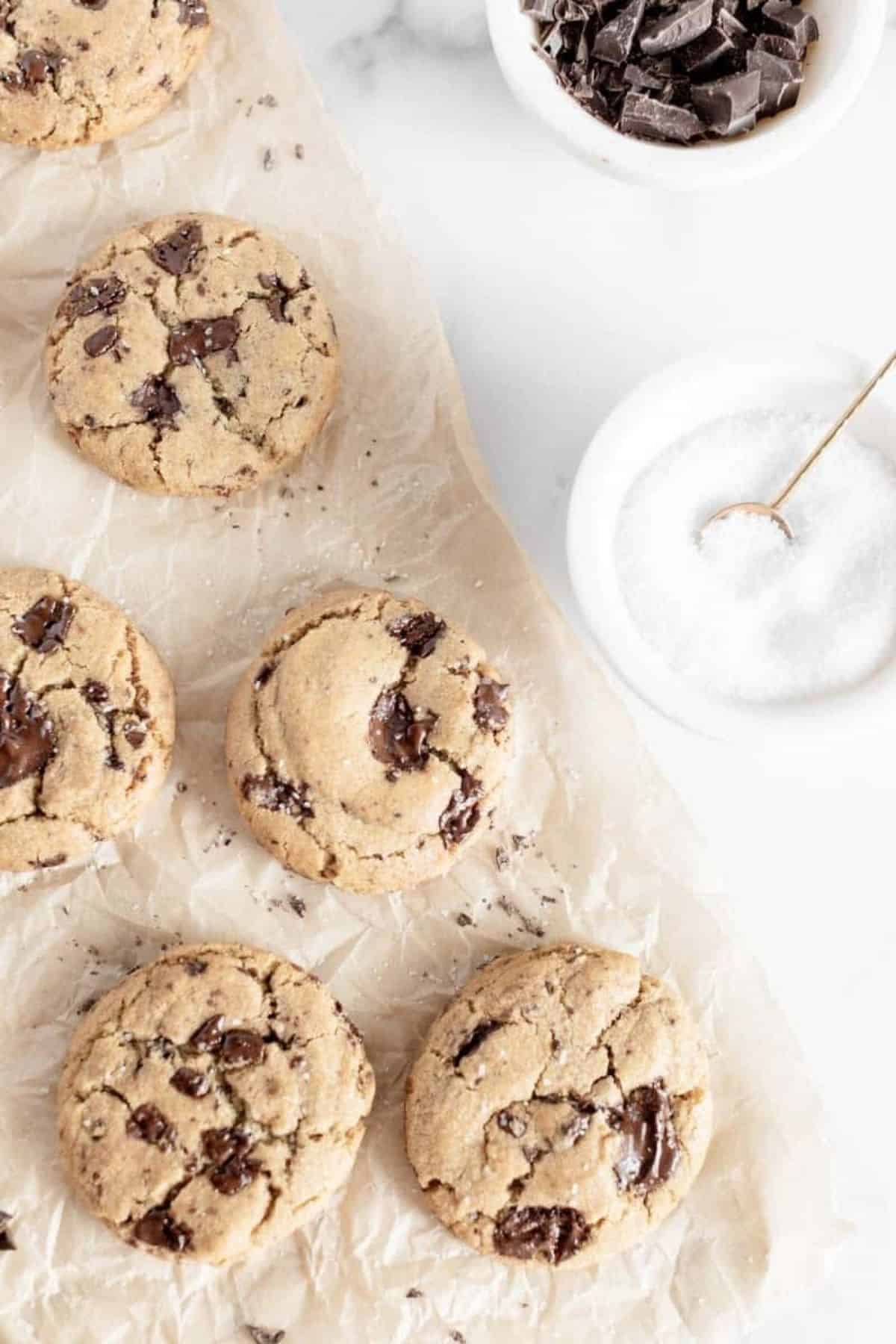 This is my all-time fave recipe. It's so warm and comforting. A definite bake for calming your nerves.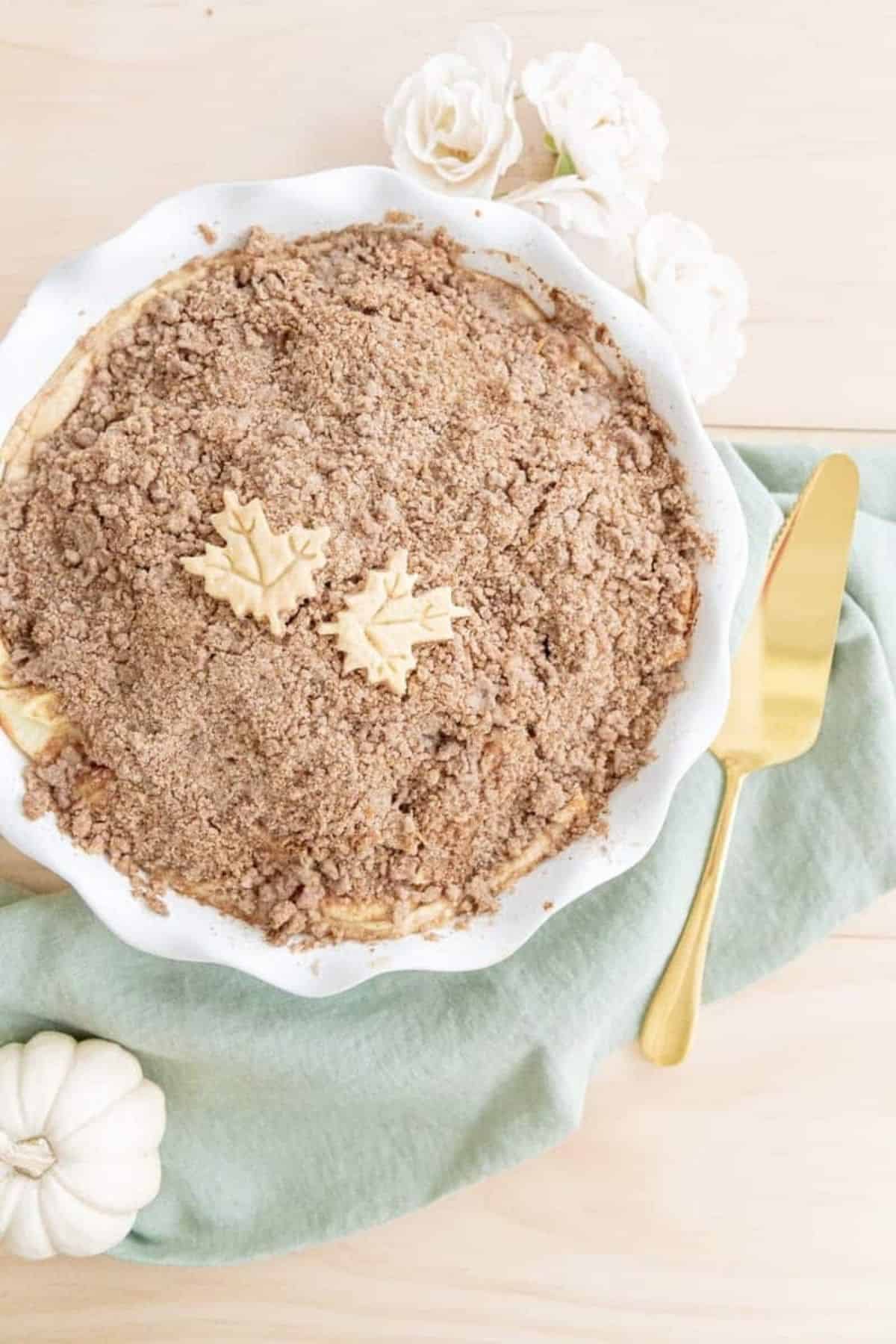 I hope you enjoy this best cookie and treat roundup!
Love this Post?
Did you use this article and did it help you? Awesome! If you have a quick minute and could leave a comment below, I would appreciate the support and knowing your feedback! And if you're over on Instagram, be sure to tag me in your photos.