Thank you!
Thank you so much for partaking in this wonderful project as we sell this E-Cookbook to raise money for the ACLU SoCal. If you would like to purchase an E-Cookbook, let me go through the steps with you to make this as easy as possible.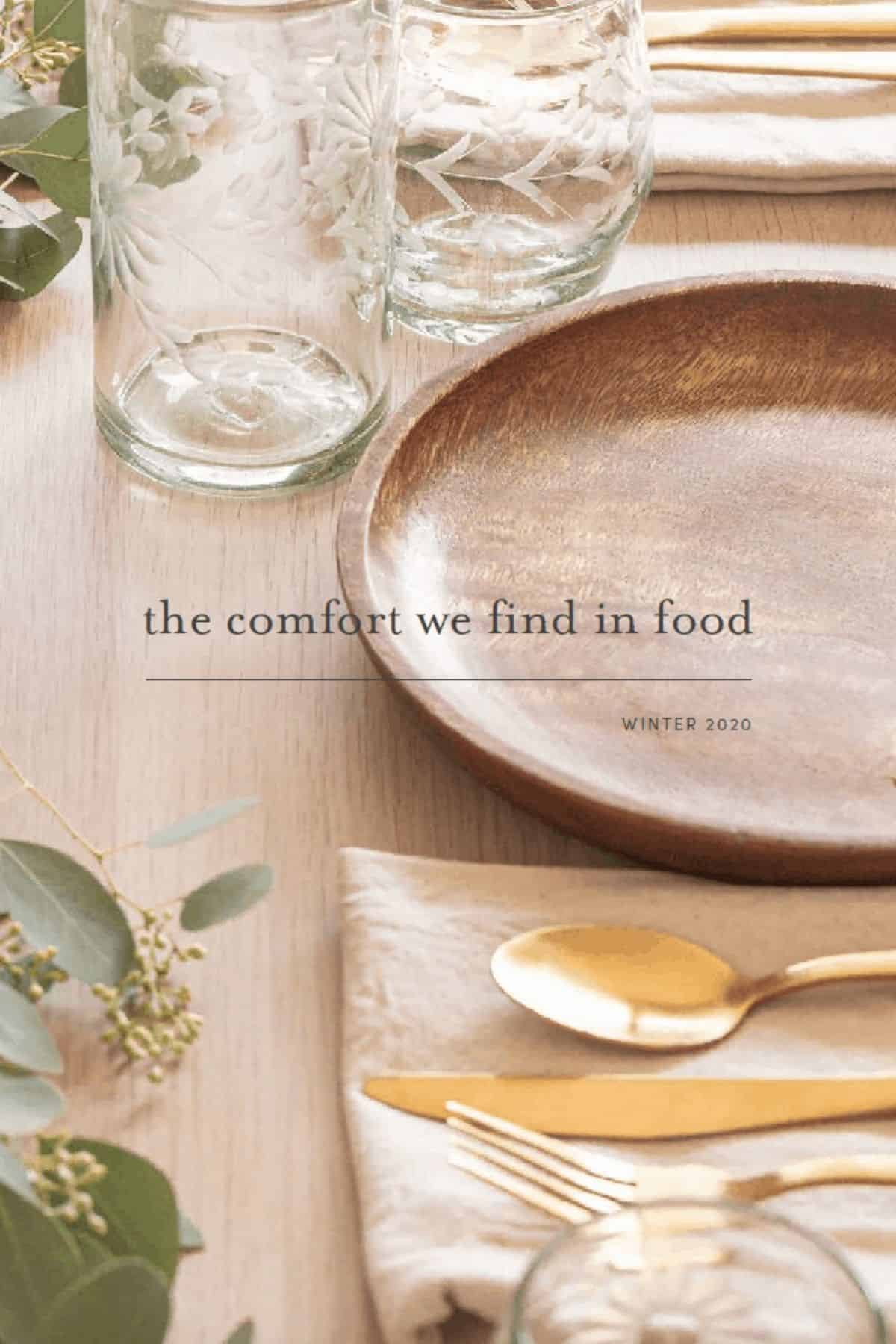 How to purchase a copy of "The Comfort We Find In Food - Winter 2020"
If you haven't already, head to this specific Donation page and make a donation. This is a "Pay What You Can" method, so if you have $5 or $500, anything is greatly appreciated. There is a minimum of $5, but there is no maximum amount you can give.*
Once you donate, the page will update and a confirmation will appear at the top of the donation page. There will be a confirmation with the code to download. They should also send you a confirmation email with the download code to use below.
Return to this webpage with that code, download using the link below. You must use a computer to download the PDF, as a mobile device won't download.
Download Here
Password needed. Read steps 1-2 above.
Notes
*If you can't currently afford to donate anything, then please email hello@amandawilens.com for assistance.
We are hoping to raise money and awareness with this cause. Please don't share your copy of the E-Cookbook, but rather share how to donate and get a copy.
If you make one of the recipes in the book, be sure to share a photo on instagram and tag the maker's handle and use the hashtags #acluecookbook2020 #thecomfortwefindinfood2020.
Other Social Justice Posts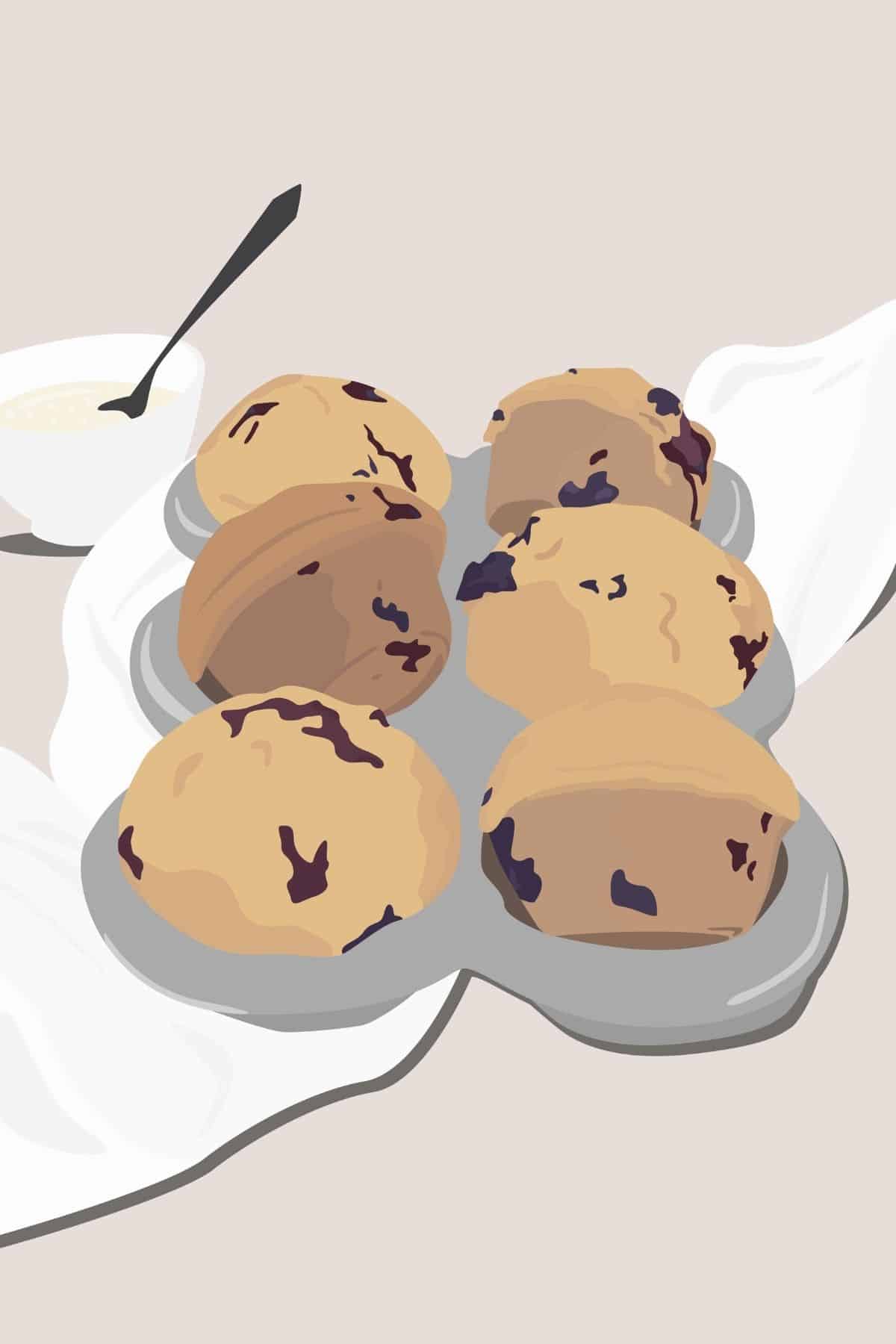 Some Key Contributors for this Cookbook
Creator and Organizer:
Amanda Wilens
amandawilens.com
Book Assembly and Design:
Rachel Fisher
rachelfishercreative.com
Original Artwork:
Keiko Arzouman
@keikstakes
Donations Going To:
ACLU Southern California and ACLU Nationwide
www.aclusocal.org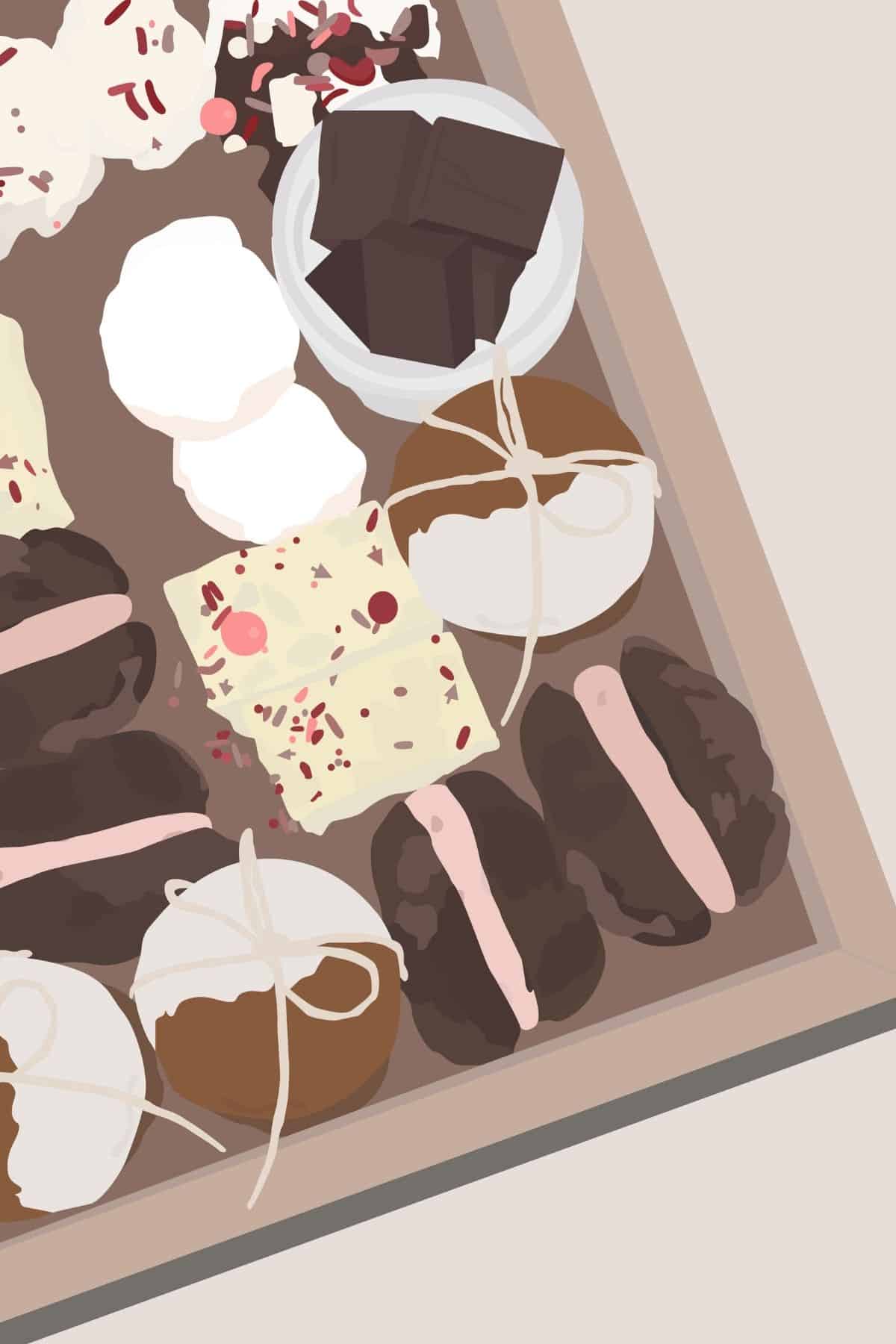 List of Recipe Creators and Contributors for this E-Cookbook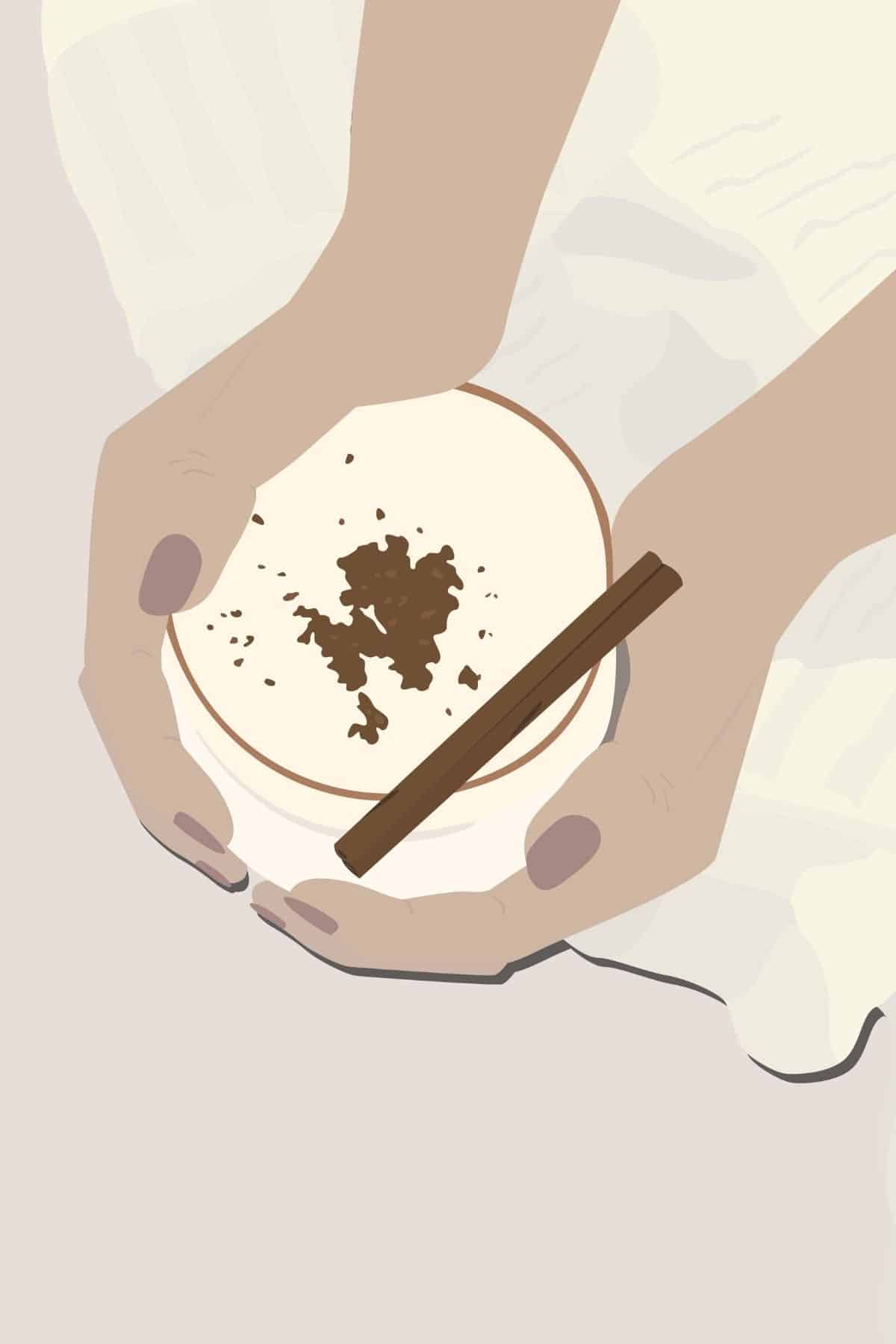 About the ACLU
The following is from the ACLU SoCal website.
The American Civil Liberties Union (ACLU) defends the fundamental rights outlined in the United States Constitution and the Bill of Rights. These include the right to freedom of speech and assembly, the right to religious freedom, due process of law, equality before the law and the right to privacy. The ACLU also relies on state constitutional provisions and federal and state laws that further these and similar rights. Today, the ACLU has affiliates in 50 states, Washington, D.C. and Puerto Rico. California is unique in that it has three affiliates: ACLU of Northern California, ACLU of Southern California and the ACLU of San Diego & Imperial Counties. Often, the three affiliates work in collaboration on statewide initiatives under the "ACLU of California."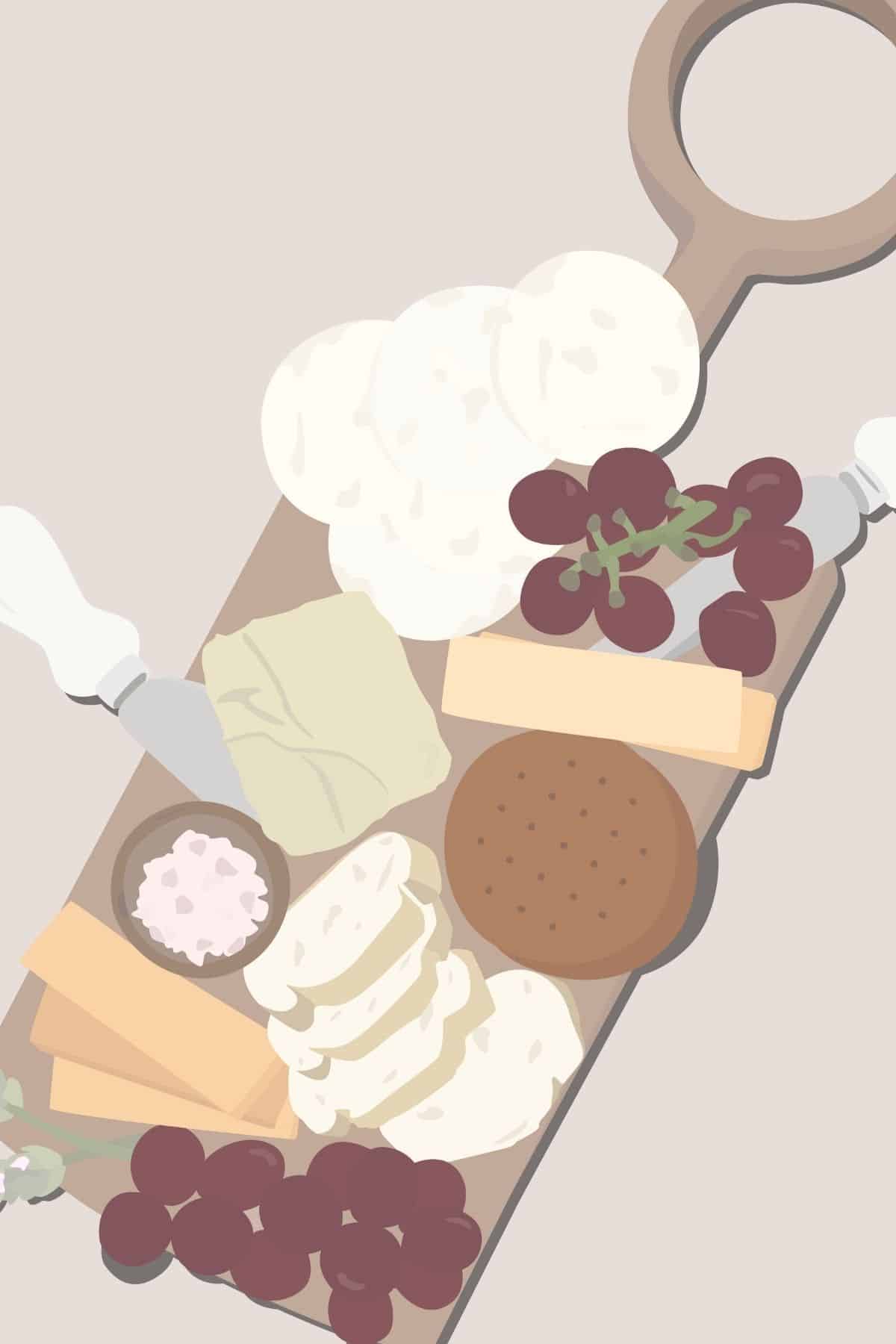 Love this Post?
Did you use this article and did it help you? Awesome! If you have a quick minute and could leave a comment below, I would appreciate the support and knowing your feedback! And if you're over on Instagram, be sure to tag me in your photos.